Home > Venues > Va Bene > Va Bene News
Ever fancied impressing friends and family as a first class chef?
Here's your chance. Book a table of 10 Tuesday - Thursday or Sunday evenings and we'll spend 2 morning sessions with you beforehand in our kitchens Tuesday - Thursday, agree a menu with you for your guests and teach you how to cook it - For Free.
Turn in to the Carluccio of Glossop.
You can if you wish work with our chef's on the night your guests eat or you can dine with them...or do a bit of both. For more details e mail text< with your contact telephone number and we'll call you to discuss.
Published on 05/09/2012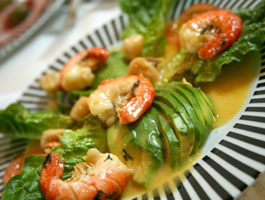 12 Norfolk Street
Glossop, Derbyshire
SK13 8BS
01457 863333