Home > Restaurants > Cheshire > Chester Restaurants > Spitting Feathers
Spitting Feathers
Spitting Feathers is born of an enthusiasm for real ale and a belief in the traditional methods of quality beer production. Free from colourings, flavourings and other artificial additives, Spitting Feathers award winning beers are made only from the finest barley malts, wheat, yeast, hops and water.
---

Find the best deals for Hotels in Chester...click here
Share this: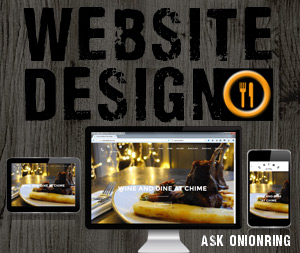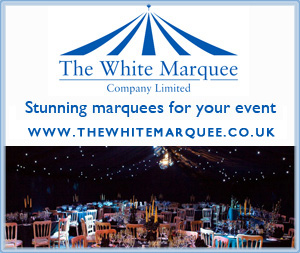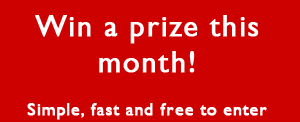 Recommendations
Updates
Is this information about correct?
Please tell us about any omissions or mistakes on this page...
click here to submit an update.
If you own or run this venue and would like to get more customers from onionring...
click here