Home > Restaurants > Liverpool > New Brighton Restaurants > La Tasca - New Brighton, Wirral
La Tasca - New Brighton, Wirral
Spanish
A fleet of authentic Spanish tapas restaurants established in 1993, La Tasca offers an award-winning range of sumptuous Mediterranean flavours. Sourcing ingredients from artisan suppliers dotted across Spain, head chef Antony compiles a range of boldly flavoured sharing dishes, all complemented by a range of Spanish wines, sangrias and sherries. Ever family-friendly, younger diners can enjoy delicious miniature tapas plates at La Tasca - New Brighton, Wirral.
---

Find the best deals for Hotels in New Brighton...click here
Share this:
Contact Details
Unit 2 Marine Point, Kings Parade, New Brighton, Wirral. CH45 2PB


+44 1516305779
Say "Mel from Onionring sent me"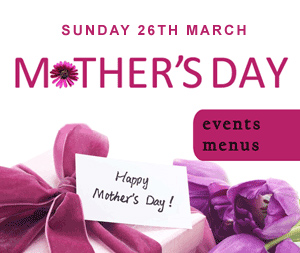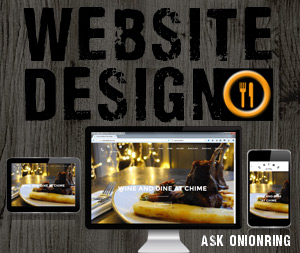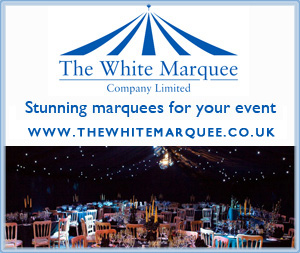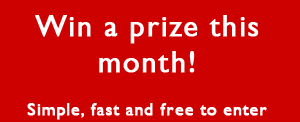 Recommendations
Updates
Is this information about correct?
Please tell us about any omissions or mistakes on this page...
click here to submit an update.
If you own or run this venue and would like to get more customers from onionring...
click here