Home > Restaurants > Cheshire > Sale Restaurants > Chez Nous
Chez Nous
French
Chez Nous is a fantastic addition in the leafy area of Brooklands situated between Sale and Timperley.
Having just completed a huge refurbishment, the team at Chez Nous have done really well transforming it into a classic neighbourhood bistro. Pop in for a bite to eat or just for a nice glass of wine.
---

Find the best deals for Hotels in Sale...click here
Share this:
Facilities
Licensed.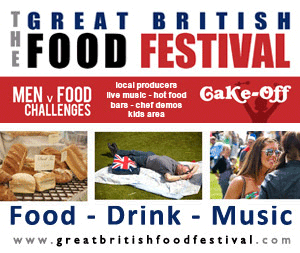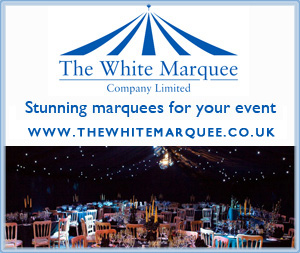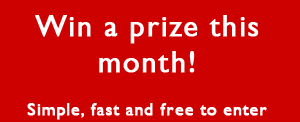 Recommendations
Updates
Is this information about correct?
Please tell us about any omissions or mistakes on this page...
click here to submit an update.
If you own or run this venue and would like to get more customers from onionring...
click here