Home > Restaurants > Cheshire > Sale Restaurants > Eskdale Lodge Hotel
Eskdale Lodge Hotel
Modern, British
Extensive, reasonably priced Bistro menu in this large Victorian house built in 1884.
---

Find the best deals for Hotels in Sale...click here
Share this:
Facilities
Parking is in a car park. Licensed. Private Parties.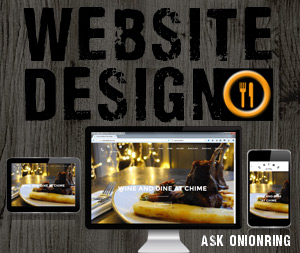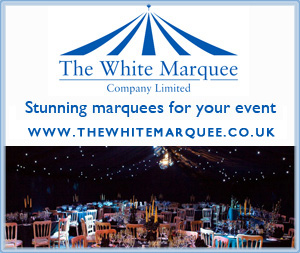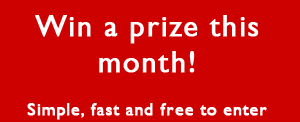 Recommendations
Updates
Is this information about correct?
Please tell us about any omissions or mistakes on this page...
click here to submit an update.
If you own or run this venue and would like to get more customers from onionring...
click here