Home > Restaurants > Cheshire > Romiley Restaurants > The Italian
The Italian
Italian
Upstairs on the main street through Romiley lies this modern & stylish pizzeria. Early bird specials available.
---

Find the best deals for Hotels in Romiley...click here
Share this:
Contact Details
2b Compstall Rd, Romiley, Stockport, Cheshire . SK6 4DS


0161 406 6261
Say "Mel from Onionring sent me"
Michael Bredbury
...Very good family run Italian restaurant, great food at a very good price, good service, I would recommend this restaurant to anyone...
Opening Hours
| | |
| --- | --- |
| Monday | Closed |
| Tuesday | 6-11pm |
| Wednesday | 6-11pm |
| Thursday | 6-11pm |
| Friday | 6-11pm |
| Saturday | 6-11pm |
| Sunday | 6-11pm |
Facilities
Parking is in a car park. Licensed. Children's High Chairs.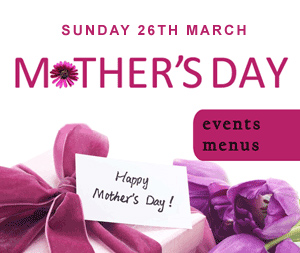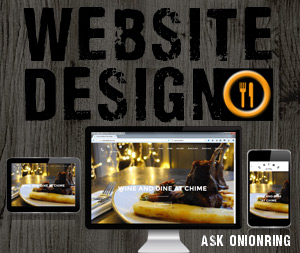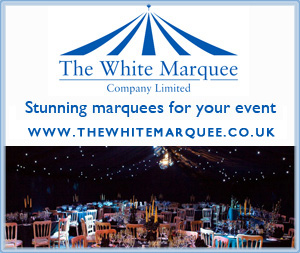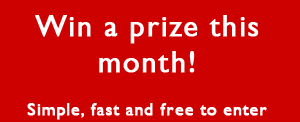 Recommendations
Michael Bredbury





Very good family run Italian restaurant, great food at a very good price, good service, I would recommend this restaurant to anyone
Dave Berry





great food just like going to Italy like listening to the Italian chatter we,re straight off the train from work never eat in town any more best offers on by miles
Ian, Romiley
Recommended to me by a friend, I was pleasantly surprised and will certainly be back again  
Sarah, Lucy and Kieran





The best Italian for miles, been going years!!!
Dave Hart
Came here for the first time at the weekend, and will definitely be back. Highly recommend the ribs!
Steve





Good food, service & character. I've been going there for many years.

Stephen Thelwell





We visited early Saturday evening.
What a fantastic meal. The service, the meal and the atmosphere.
Could not fault anything.
A must visit. Probably the best Italian in Stockport or even further.
Big Kev





Ten out of ten food and service - not what I expected, would definitely visit again
Mark Elways, Bredbury (Stockport)
Doesn't look like much from the outside, and not advertised at all, but I was very suprised with the quality of the food, the interior, the staff friendliness and the general authenticity of the place. It's literally like being in Italy when you go up the stairs
Victoria Waude-Dunsford





Great place! Have been coming here for years, lovely staff, fab food, well-priced, really family-friendly (do be aware there are stairs though)- they really deserve your custom, whether it's for a midweek bite or a special occasion with all generations.
Natasha, Romiley





My few experiences at the Italian have been truly sensational! I almost always have the same dish when I go there, and that is the lovely pasta dish: Pasta alarabiatta, a spicy cheesy dish. The Italian in Romiley has to be one of the best restaurants i have been to.
The lovely service helps as well!
helen stockport





Wow, what a night we are always remembered on our return Ferdinando is very unassuming we love the real Italian/Neapolitan food a real taste of the south I think the cheapest Italian for miles with a real chef from Naples no more visits to any chain restaurants for me this is a real family affair.
nick
Brill love the Italian never need to go to Manchester again get twice as much for the money very romantic food fab staff great,get the ribs
Michelle Stockport




Basic menu but good quality food for a reasonable price. Excellent service and a really good, homely atmosphere.
vanessa, woodley





they have the best ribs and garlic bread we have ever tasted
rachel romiley





excellent food brilliant service and a choice of lovely wines, a very little romantic restaurant i strongly recommend this, prices are not through the roof either
cath romiley





Visited August 2009. Food was excellent & great service. Suprisingly quiet - I think some advertising would be beneficial.
Elizabeth





This is the best Italian in the UK. I have not yet found anything better!
Joanna




traditional italian- menu is not extenensive- but what they do cook is great- the best pizza bases anywhere, lovely atmosphere, great food, just hope it doesn't change.
David - NewMills
I liked the food...
Stockport





Excellent food, especially the specials and steaks! Excellent service also! Cannot fault the place.
Updates
Is this information about correct?
Please tell us about any omissions or mistakes on this page...
click here to submit an update.
If you own or run this venue and would like to get more customers from onionring...
click here