Home > Restaurants > Cheshire > Wilmslow Restaurants > Handforth Cantonese Restaurant
Handforth Cantonese Restaurant
Chinese
In search for a better life I left Malaysia and my family in 1981 and moved to the UK with a dream to one day own a Chinese restaurant.
After working for five years in one of Londonísí finest Chinese restaurants, I decided to move north to pursue my dream.
My wealth of experience and knowledge of true Malaysian/Chinese cooking comes primarily from my familyís restaurant business of 3 generations in Malaysia.
I learnt from my parents from the age of six, when I used to stand by and watch them cook every day, a few years later I found great satisfaction cooking for family and friends.
By the age of 21 my dream came true and I opened my own restaurant in 1986 called Handforth Chinese restaurant.
I wanted to bring the essence of Malaysia to my restaurant with traditional Chinese recipes, friendly staff and a fabulous jungle theme throughout. So come along and relax in an amazing atmosphere and enjoy my magnificent food what's more meet other wonderful people.
Jack Chai
---

Find the best deals for Hotels in Wilmslow...click here
Share this:
Contact Details
8a The Paddock,Wilmslow Road, Handforth, Wilmslow, Cheshire . SK9 3HQ


01625 537148
Say "Mel from Onionring sent me"
Jane, Stockport
...A real family favourite. Excellent food and very welcoming atmosphere. Cant fault it....
Opening Hours
| | |
| --- | --- |
| Monday | 5.30-11.30pm |
| Tuesday | 5.30-11.30pm |
| Wednesday | 5.30-11.30pm |
| Thursday | 5.30-11.30pm |
| Friday | 5.30-12pm |
| Saturday | 5.30-12pm |
| Sunday | 5.30-11.30pm |
Facilities
Parking is in a car park. Disabled Toilets. Licensed. Private Parties. Takeaway Service.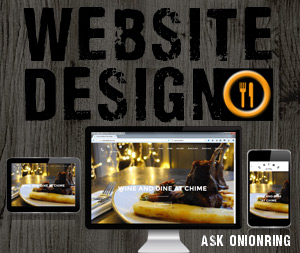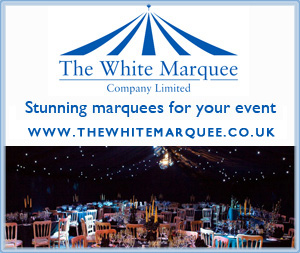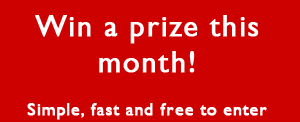 Recommendations
Jane, Stockport





A real family favourite. Excellent food and very welcoming atmosphere. Cant fault it.
AD, Wilmslow





Brilliant atmosphere, Jack the host always make me and the entire family feel welcome, service is so quick it's unbelievable has become somewhat of a second home on many occasions, Salt and Pepper soft Shell Crab is to die for!
nat, prestbury





Fantastic food, and Jack always make you feel really welcome
Tanya,Danny





Absolutely Fabulous ! They have the most amazing Salt and Pepper Ribs. Friendly,Relaxed Atmosphere.
Jack is a very attentive host.
My partner likes to eat and run Jack has his ribs piping hot on the table just as the napkins are being placed.
The children love it too,Jack welcomed our 5 day baby with open arms and proceeded to tell the other dinners there's a 5 day old baby having his 1st Cantonese at his restaurant.
A very pleasurable experience every time.
Thanks Jack.
Pac Man





Absolutely amazing, you really cannot fault this restaurant in any way. The food is unbelievable.
Debbie
This is by far the best Chinese restaurant around,the food is absolutely gorgeous and you really cannot fault it in anyway.
Great atmosphere and the staff are very welcoming.
Highly reccomended
Guy, Wilmslow





The best Chinese restaurant we've ever been to.
Anonymous





Food is excellent
Anonymous





My husband and I went for a meal at the restaurant last Friday evening and it was fantastic.
The food was great, the service was very quick and overall could not ask for better.
I would recommend this restaurant to anybody.
Paul,Wilmslow
Food is excellent especially the mixed starter for 2 and sizzling fillet steak peking style but all of the dishes I have had have been good. Relaxed atmosphere and we had pleasant service as well from May our waitress.
Updates
Is this information about correct?
Please tell us about any omissions or mistakes on this page...
click here to submit an update.
If you own or run this venue and would like to get more customers from onionring...
click here