Home > Restaurants > Manchester > Didsbury Restaurants > Bourbon & Black
Bourbon & Black
International
Bourbon & Black is a combination of a groundfloor bar and terrace and first floor restaurant with theatre kitchen and eclectic lofty surroundings.
The dishes surround the name; so expect plenty of booze and BBQ meats.
---

Find the best deals for Hotels in Didsbury...click here
Share this: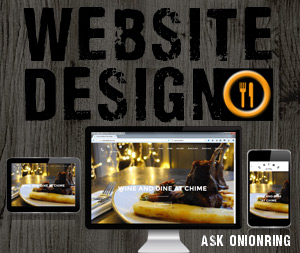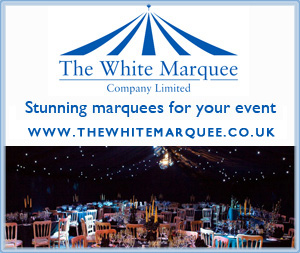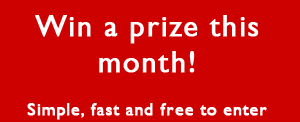 Recommendations
Dan, Hale





Really like the food and booze here. Very good steak, general mood is ace too.
brian





Wow this is the old casa tapas restaurant but its been totally refitted new bar downstairs lovely comfy leather sofas and the restaurant is upstairs..we were in Didsbury on Sunday and saw the sign outside that they were doing Sunday Roast 9.95 I was met by the restaurant manager who showed me round and showed me a picture of the Sunday roast and some of the other dishes on his phone.. well it looked great so I was sold..Order the beef and it was spectacular, well presented and good portion of beef and great quality veg with a big Yorkshire and a pot of gravy.. I love gravy so I did ask for more and got another pot. all in all lovely new restaurant and the food that was being served looked great. The staff were all nice and polite too not over formal but friendly and polite. The bar prices seemed more suited to Manchester city centre the cocktails were around 8 pounds and I got an apple juice and it was 4 pounds ! I did speak to the manager about this and he did explain that they use quality premium juices, it was a nice juice but 4 pounds seemed a bit much considering I can get a bottle of beer for nearly that .. The manager did say that they would look into this and to be fair to him he actually offered me a free juice but I had already paid for the drink before so he gave me a 20 percent discount on food which meant the juice really ended up costing around 2 pounds which was fantastic. to sum up 10/10 food both presentation and quality and 10/10 on service and communication.
9/10 for the venue as I felt there were still a few things to do but they had only been open 2 days.. it looked a bit minimal maybe a few stools and some artwork but the lovely flowers on the bar looked really fresh. Will definitely return and try the steak or maybe a burger next time.
fatfoodblogs





My partner works in media so we were fortunate to be invited to the launch night, the bar was really modern but with touches of old style like the chesterfield style sofas and arm chairs. The restaurant and kitchen upstairs is open plan so you can see all that is going and the smells from the kitchen were already getting my taste buds tingling. We had some berry bourbon cocktails and they were really good my girlfriend said that they were fit and i hope she meant the cocktails and not the barmen ! She wasnt keen at first as she doesnt like whisky or dark spirits in general but they were free so we tried them and they were really nice. The standard of the food that was going round was exceptional and for a launch night I wouldnt expect any less than perfect so well done to them. Points to note on the food.. the Tomahawk Steak was spectacular the duck was also really well cooked infact all the meat was not just well cooked and well presented but was very tasty. Didnt get a big speech by the owner so no blah blah blah bull on arrival but some familiar faces in Didsbury were there and the atmosphere was just right. Not sure about the DJ but I feel live music would have been a better choice and more engaging but this is a sign maybe of my age. Prices on the food menu were more than reasonable, surprised to see the lack of a sea bass on the menu but instead there is a coley which was interesting as sea bass is very popular. The girls serving food were also super friendly and the bar staff were under pressure as it was busy and there was a bit of a wait for drinks but this was not an issue. I spoke to the restaurant manager and has worked at the award winning ITHACA so its no surprise that the quality and presentation of the food is on point, the head chef also came from Grill on the Alley which is one of my fav places to go for a steak. No Wagyu or Lobster on the menu but other than this the menu is very commercially appealing so I m sure they will do well. Much better than anything else in Didsbury. From my experience I have to give it a big 9 out of 10 because no one gets a 10/10 until I ve seen and eaten more but so far very well done and welcome to the village
Updates
Is this information about correct?
Please tell us about any omissions or mistakes on this page...
click here to submit an update.
If you own or run this venue and would like to get more customers from onionring...
click here