Home > Restaurants > Cheshire > Tarporley Restaurants > The Boot Inn
The Boot Inn
International
The Boot Inn is made up of a charming row of red brick and sandstone cottages built in 1815 and is located in the village of Willington near Kelsall. The pub is set in a picturesque location with views of oaks, fruit fields and the hillsides of 'Little Switzerland' in Boothsdale.
We pride ourselves on creating a charming and welcoming traditional English pub. The pub is as inviting in the winter with its roaring fires and beamed rooms as in the summer with the beautiful views from the garden and outdoor dining area. Throughout the year the Boot Inn offers fresh, locally sourced hearty meals with a large selection of well-kept cask ales and carefully chosen wines.
---

This venue can cater for functions and events...find out more

Find the best deals for Hotels in Tarporley...click here
Share this:
Contact Details
Boothsdale, Willington, Nr Tarporley, Cheshire. CW6 0NH


01829 751375
Say "Mel from Onionring sent me"
Dave Lytham St Annes
...Friendly,awesome,amazing staff, shortbread to die for, your hospitality was the highlight of our trip to the Cheshire countryside. Thankyou...
Opening Hours
| | |
| --- | --- |
| Monday | 0900-2330 |
| Tuesday | 0900-2330 |
| Wednesday | 0900-2330 |
| Thursday | 0900-2330 |
| Friday | 0900-2330 |
| Saturday | 0900-2330 |
| Sunday | 0900-2330 |
Facilities
Parking is in a car park. Outside Seating. Licensed. Private Parties.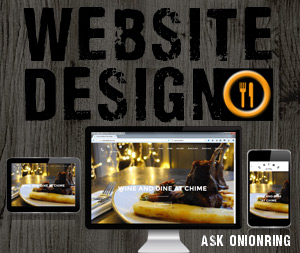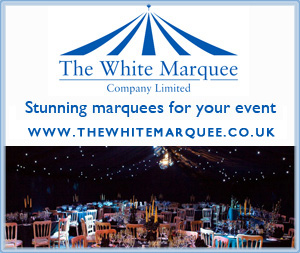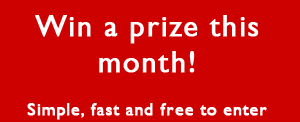 Recommendations
Dave Lytham St Annes
Friendly,awesome,amazing staff, shortbread to die for, your hospitality was the highlight of our trip to the Cheshire countryside. Thankyou
Dave Johnson, Kelsall





We have eaten at the Boot many times in the past couple of years and never had a bad experience. The food is quite straightforward but there's no faffing around- just tasty, appealing and good quality food which is always cooked spot on. The menu is mixed and varies often but you're always spoilt for choice as there's some superb traditional classics on there (Scampi and Chips cannot be beaten!). Desserts are superb and good value. The service is good and punctual due to plenty of friendly staff. Everything is good value. The atmosphere is cosy but not cramped or stuffy, and better than any other local restaurant I've been to. Very nice ambiance. The landlord is also a great bloke and it's no wonder the quality of the service and food is kept so high. Highly recommend to all!
Mike - Stockton Heath





Visited here last evening with 11 friends all of whom enjoy fine, interesting food. None of us left disappointed! The Boot Inn offers a varied and adventurous menu and this, coupled with excellent friendly service, made a our experience a night to savour and remember.

rob
Lovely area. Did a circular walk using the Boot as our base returning to have lunch there.
The meals were nicely presented, very fresh and enjoyed by all. A bit off the beaten track but well worth a visit.
Warrington





Myself and afew friends went for lunch on saturday 12th April 2008, and it was a perfect afternoon, the food and service was fantastic.
Many thank.
David
Emily From Mouldsworth





i love this pub i go there every weekend when i work.. food is excellent and really yummy and it has a fab atmosphere. i cant wait till the boot festival tonight... hog roast and live bands. sounds good!

Sean, Chester
Without question the friendliest pub I have ever visited - even down to providing a leaflet of local walks and a history book on the area when I said I was rediscovering Cheshire after 20 years. Great food, excellent service and on a sunny day the perfect veranda to enjoy one of their real ales. Winter nights must be cosy , too.
Ray, Warrington





As the others have said this pub has it all - great building with character, cosy beams, bar, fire - the best food restaurant quality, well cooked and great attention to detail. You can't beat this in Cheshire - by far the best pub.
Charlotte Waddon Winsford





Fabulous atmosphere, service was excellant and food to die for. Definitley will go back.
Norman Kennett
This is the place that others are judged by. There is a standard a al carte menu and a "specials" board. Service is invariably good and the food is unfailingly delicious. Open log fire and beams always give it that snug feeling in the winter and outdoor tables are available in the summer.
I don`t know why I`m writing this as I may not be able to get a table after recommending it.
Updates
Is this information about correct?
Please tell us about any omissions or mistakes on this page...
click here to submit an update.
If you own or run this venue and would like to get more customers from onionring...
click here