Home > Restaurants > Cheshire > Altrincham Restaurants > Mhariam
Mhariam
Indian
Mhariam offers simply the best in fine Asian cuisine in Timperley. Located in Timperley Village, Mhariam combines the highest quality Indian food and a luxurious dining environment for the perfect night out.
With an emphasis on customer service and a one-of-a-kind open kitchen plan, this unique establishment continues to please customers with subtle charm and delicious meals.
---

Find the best deals for Hotels in Altrincham...click here
Share this:
Estelle Weiner Cheadle
...We went with friends who had been many times before. We loved it so much we told them it was the best Indian food we'd ever had. And we're off to eat there again....
Opening Hours
| | |
| --- | --- |
| Monday | 1700-2300 |
| Tuesday | 1700-2300 |
| Wednesday | 1700-2300 |
| Thursday | 1700-2300 |
| Friday | 1700-2300 |
| Saturday | 1700-2300 |
| Sunday | 1700-2300 |
Facilities
Gluten Free Dishes Available. Disabled Toilets. Private Parties. Takeaway Service. Children's High Chairs. Children's Menu Available.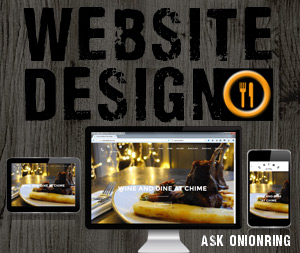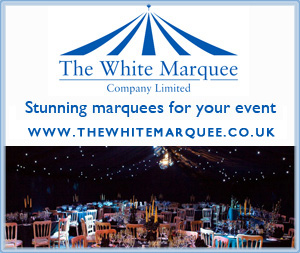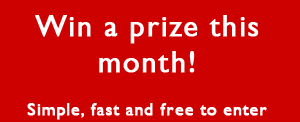 Recommendations
Estelle Weiner Cheadle





We went with friends who had been many times before. We loved it so much we told them it was the best Indian food we'd ever had. And we're off to eat there again.
Altrincham





This is a great place to eat. Have eaten here with my friends several times this year, the food very good and staff very friendly, plus you can take your own wine. Well worth a visit. Nicola G
Wendy - Cheshire




This restaurant was recommended to me and I was not disappointed, the food is certainly above average.
All you curry lovers please do also try Ishta in Altrincham, yes it's where the Shere Khan used to be and these guys seem to have been stigmatised by it which is so unfair as the food, service, setting is absolutely exceptional, so please do give them a try also, you will be blown away! Let them know you are on Wendys recommendation and you'll get a good deal I promise! I'm not on commission, Just want to see the guys do well and get a bit more custom they deserve as their overheads are huge!
Thanks, and continued success to Mhariam
Kellie & Stuart, Brooklands





We visited the Mhariam for the 2nd time this evening and weren't disappointed! The food is amazing and one of the best curries we have ever had!
The service is great too, with warm and friendly staff.
Apparently there are plans to extend to the 1st floor, with which I would imagine the restaurant will see even more improvement.
Try the Sunday Menu - great value for money!
Elaine and Peter, Timperley





We love this restaurant! The food is superb and the service excellent. Give it a try and you won't go to another Indian restaurant again!
hannah, Timperley





The BEST curry house I have ever been too. We now visit at least once a month! Fantastic fresh food, good prices and excellent customer service. Everyone should try it... you won't be disappointed!
anne-marie and carl, Timperley





The best Indian restaurant around. Fantastic food and very well presented also great service. The team will turn their hands to however you like your food prepared.This restaurant does not have a licence but you are able to take your own alcohol.
Updates
Is this information about correct?
Please tell us about any omissions or mistakes on this page...
click here to submit an update.
If you own or run this venue and would like to get more customers from onionring...
click here