Home > Restaurants > Cheshire > Sale Restaurants > Linguine Restaurant
Linguine Restaurant
Italian
Linguine is an Italian restaurant in Sale.
If this is your business and would like to update the details drop us a line on 01925 450640 or by clicking
here
!
---

Find the best deals for Hotels in Sale...click here
Share this:
Tina - Sale
...Been here a few time now. Once again excellent food & great Service. Would highly recommend. ...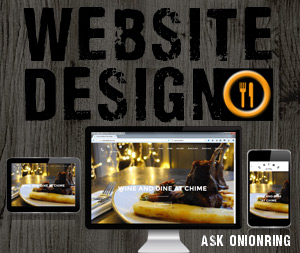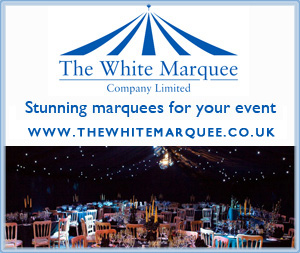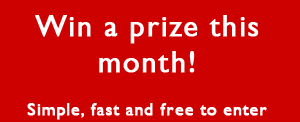 Recommendations
Tina - Sale





Been here a few time now. Once again excellent food & great Service. Would highly recommend.
john and Lesley
Had as brilliant meal on a number of occasions now. The chef is the owner and used to work at Da Vinci in Sale. We had fish it was great.
PAUL---SALE





2nd time visit to Linguine and this was as good as the first.
Rainy Monday night and it was busy--the 2 waitresses did very well and the whole meal was great.
It was my wife's birthday and she got a night treat of small cake with candle--very nice touch.
We will continue to recommend this super little restaurant.
Tony





Review on Food and Service, in one word, Quality.
Andy from Sale





Went to Linguine in Sale for the first time on Saturday evening with my partner. What a fabulous little restaurant, great atmosphere, great food, the lobster ravioli was superb!! Thoroughly enjoyed the evening and will visit again soon. In our opinion best Italian in SALE
Sue Brown





Visited restaurant last night with friends we all had early bird menu this was excellent food. Fantastic value for money, very warm friendly staff and lovely atmosphere well worth a visit, we will be eating there again.
Ruth, Sale





Had a lovely lunch at Linguine. Excellent value for authentic Italian food, freshly made and very tasty. Staff we're very friendly to our children and we will be back very soon. We did groan when we saw another Italian restaurant opening, be must say, Linguine beats the other Italian restaurants in Sale hands down!
Joanne Webb




This evening myself and my family visited Linguine Restaurant, we have been to a lot of Italian restaurant's in both Sale, Manchester as well as Italy itself, however both my husband and I have to say this is most definitely one of the best. This is a new to Sale and we both hope the food will continue being as amazing as was tonight, even our children have chosen what they would like to try next time we visit!!!
Updates
Is this information about correct?
Please tell us about any omissions or mistakes on this page...
click here to submit an update.
If you own or run this venue and would like to get more customers from onionring...
click here