Home > Restaurants > Liverpool > Liverpool Restaurants > Liverpool One Bridewell
Liverpool One Bridewell
International
Our aim is to bring the best food and drink to Liverpool One. Our ales are from our very own Liverpool One Brewery and our food is Traditional British Fayre, locally sourced wherever possible. Supplied by local catering company 'The Jug'.
---

Find the best deals for Hotels in Liverpool...click here
Share this:
Facilities
Licensed. Private Parties. Gift Vouchers Available - contact the restaurant to buy yours today.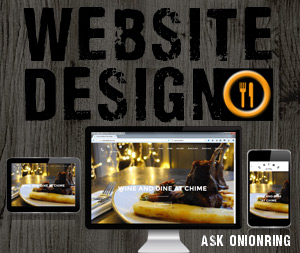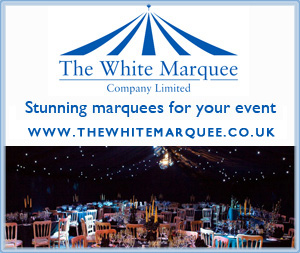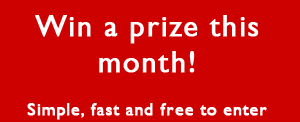 Recommendations
Updates
Is this information about correct?
Please tell us about any omissions or mistakes on this page...
click here to submit an update.
If you own or run this venue and would like to get more customers from onionring...
click here