Home > Restaurants > Liverpool > Southport Restaurants > Chez Moi
Chez Moi
French
Chez Moi Bistro, located on Southports prestigious Lord Street is a family run classical French Restaurant Specialising in the finest French cuisine. The owner Head Chef Hakim Lahoussine, learned his trade in Marsilles and Paris and has worked i some of Londons most prestigious restaurants including Quaglinos, Chez Gerard, Pierre Victoire and Solei Lune to name but a few. Chez Mois extensive menu ranges from a simple classical pizza, to traditional frogs legs and escargot for the more adventurous pallet. Other specialities include an impressive fish and seafood menu, as well as the finest steaks, chops and grills. People come for miles to sample Hakims famous Moules Mariniere, his magnicifent seafood platter, Chateau Briand, Tarte Tatin and Mousse au Chocolat. We also offer an extensive cheese and friut board if you prefer.The highly rated house wines Moreau Rouge and Blanc are available at a very reasonable price as well as the usual quality wines, spirits and draught beers.
---

Find the best deals for Hotels in Southport...click here
Share this:
Facilities
Outside Seating. Licensed.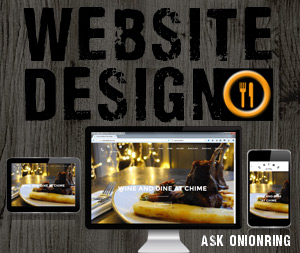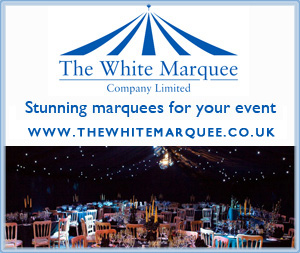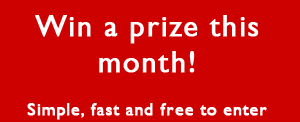 Recommendations
Updates
Is this information about correct?
Please tell us about any omissions or mistakes on this page...
click here to submit an update.
If you own or run this venue and would like to get more customers from onionring...
click here