Home > Restaurants > North Wales > Anglesey Restaurants > Venue Walkway
Venue Walkway
Carl (General Manager) & Terry (Head Chef) welcome you to the Venue Walkway restaurant & bar. Carl & Terry have developed an entirely new and exciting dining out experience. There is something for everyone's taste. With nearly three decades of experience in the kitchen, Terry is very passionate about the food he prepares. Every ingredient is sourced with quality in mind. All food is freshly prepared on a daily basis to ensure optimum flavour. Terry believes that the food he prepares should tantalise all the senses.
The Venue Walkway is a Restaurant and bar cooking food from the heart of ancient Holy Island, at affordable prices.
Venue Walkway is located in Holyhead, on Holy Island just off the Isle of Anglesey. It is accessible from the high street or from Victoria Road. It is a three minute walk from the Venue Walkway to the railway station and ferry terminal. Behind the Venue Walkway on Victoria Road is a 24 hour car park with free parking after 6pm.
The Venue Walkway also provide catering services in house for special events, such as; weddings, birthdays, christenings, sports events, everything can be accommodated.
Our sixty seat restaurant is stylish with comfort in mind. Wind down after a busy day and choose from our quality menu and wide range of wines and beers. Accomplished Chef, Terry Eve, has designed the menu to complement and make full use of Anglesey's/North Wales' vast local produce.
---

Find the best deals for Hotels in Anglesey...click here
Facilities
Disabled Toilets. Licensed. Private Parties. Children's High Chairs. Children's Menu Available.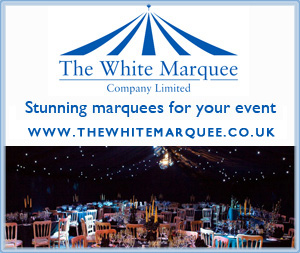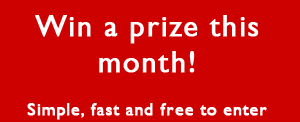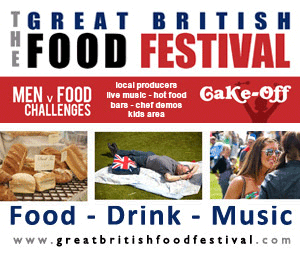 Recommendations
Updates
Is this information about correct?
Please tell us about any omissions or mistakes on this page...
click here to submit an update.
If you own or run this venue and would like to get more customers from onionring...
click here