Home > Restaurants > Cheshire > Macclesfield Restaurants > Cheshire Cheese Company
Cheshire Cheese Company
The Cheshire Cheese Company, based in Macclesfield produces some of the most unique and amazing contemporary range of award winning cheese. Multiple World and International awards have been won for their range combining something for everyone, traditional, sweet, savoury and spicy flavours. The company founded by Richard Buxton, Simon Spurrell and Master Cheese Maker David Williams have grown rapidly in the last couple of year, attending up to seven markets and shows all over the UK each day.
---

Find the best deals for Hotels in Macclesfield...click here
Contact Details
Tolletts Farm, Leek Old Road, Sutton, Macclesfield, Cheshire. SK11 0HZ


0808 189 0725
Say "Mel from Onionring sent me"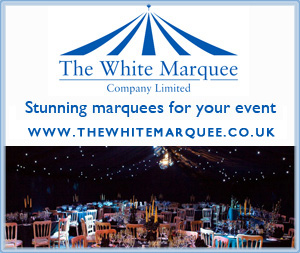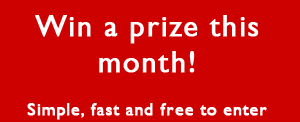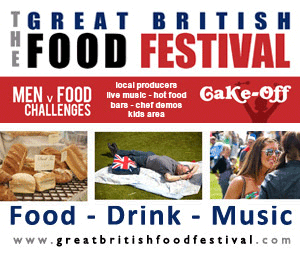 Recommendations
Updates
Is this information about correct?
Please tell us about any omissions or mistakes on this page...
click here to submit an update.
If you own or run this venue and would like to get more customers from onionring...
click here