Home > Restaurants > Manchester > Stockport Restaurants > Phad Thai
Phad Thai
Thai
The Phad Thai is a warm, welcoming, authentic Thai restaurant on Broadstone Road, Reddish. The Phad Thai offers traditional Thai food served by friendly staff giving you a real taste of Thailand.
The chefs are experienced and passionate. The food is fresh and cooked to perfection. The Phad Thai offers you a chance to experience quality Thai food at affordable prices.
All dishes can be made to your specific taste simply ask the staff.
---

Find the best deals for Hotels in Stockport...click here

This company offers a takeaway service...find out more
Share this:
David from Reddish
...Fantastic food, great friendly staff and brilliant atmosphere. Love going here and I know people come from miles around for a meal...
Opening Hours
| | |
| --- | --- |
| Monday | closed |
| Tuesday | 1700-2200 |
| Wednesday | 1700-2200 |
| Thursday | 1700-2200 |
| Friday | 1700-2230 |
| Saturday | 1700-2230 |
| Sunday | 1700-2200 |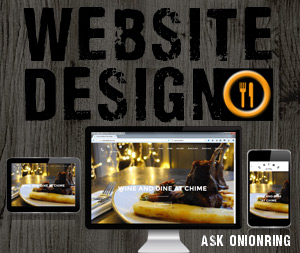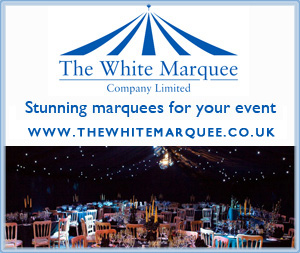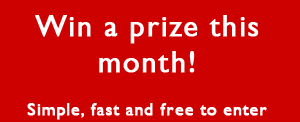 Recommendations
David from Reddish





Fantastic food, great friendly staff and brilliant atmosphere. Love going here and I know people come from miles around for a meal
Lisa, Stockport





The best Thai in Stockport in my opinion. Food excellent quality and really reasonably priced. We also get a takeaway here most weeks :-)

Claire & Rob





Fantastic food - far nicer than any other Thai restaurant we've eaten in before, it was so fresh & tasty! The staff are very welcoming & friendly. Our waitress Apple was lovely and very helpful when we had difficulty choosing what to order! Would definitely recommend a trip there (they do take away service too). We'll be going back real soon!
sue and barrie
Fantastic food tonight as always and BEN -you look so handsome in your suit see you next week x
Stockport




We've been there yesterday for the first time.
We both love Thai food and this was one of the best!! And the prices!! we were very surprised with the food quality for this money. Also you can bring your own drinks so this will save you lots of money too. It's not a big place and maybe not very posh inside but for this price you can't ask for more. Staff very friendly and nice. We will definitely come back soon :)
Darren & Cath - Heaton Chapel





Having moved back to the area recently we've really been enjoying the restaurants of Heaton Moor. With our only gripe in that there wasn't a Thai (my favourite food). I then noticed this little place whilst driving by the other day. So glad I did as we went last night. The staff were charming and the food is brilliant. One of - if not - the best Thai meals we've eaten (and we've eaten plenty). We'll definitely be going back for more.
Tina & Garry - Heaton Chapel





Absolutely fantastic, food is excellent and friendly service. Certainly would recommend the Pad Thai
Emma, Stockport





Really nice authentic thai food, had a takeaway and it was ready really quick and reasonably priced. the only thing that would make it better is a delivery service
Kim Robinson reddish





An absolutely fantastic restaurant. Friendly staff, wonderful service, excellent food and well worth the money. Highly recommend it.
Emma, Reddish




Really really nice fresh food, not greasy and very tasty. Went for a meal with the boyfriend and we took our own drinks. The staff are great and it's excellent value for money. Definitely worth a visit.
martin stockport





visited the Pad Thai over Christmas. Was one of the best meals had in a long time. Very reasonable and excellent service. Food of a very high standard., Excellent.......well worth a visit.
allan hare heaton moor





visited The Phad Thai and had one of the best tastiest meals ever...my wife is a vegetarian and finds it difficult to get nice food but at the Phad Thai there was no problem. The staff are really nice and helpful In fact we liked it thet much we have booked again

Stockport
Phad Thai came highly recommended from a friend who had been several times, four of us 'young ladies' went on a friday night and the food was amazing! piping hot and beautifully presented. The staff were very welcoming and even opened a bottle of champange that one of us had brought. A truly enjoyable evening and perfect food
Becky via Facebook





Went for the most amazing Thai meal on Saturday night with the girls - hidden gem in the heart of Reddish - Phad Thai - set banquet meal £10.00 per person and BYO wine/drinks - wonderful food - definitely worth a visit!
Updates
Is this information about correct?
Please tell us about any omissions or mistakes on this page...
click here to submit an update.
If you own or run this venue and would like to get more customers from onionring...
click here