Home > Restaurants > Cheshire > Hale Restaurants > San Carlo Fiorentina
Mel says..."don't forget to tell them that you found them on Onionring!"
San Carlo Fiorentina
Italian
San Carlo Fiorentina is the latest restaurant to open from the San Carlo group specialising in high end authentic Italian cuisine.
This really is a must for people who appreciate fine Italian food, good service, luxurious and comfortable surroundings and value for money.
---

Find the best deals for Hotels in Hale...click here
Share this:
Facilities
Parking is in a car park. Licensed. Private Parties. Children's High Chairs. Gift Vouchers Available - contact the restaurant to buy yours today. Wi-Fi Internet. Vegetarian Options.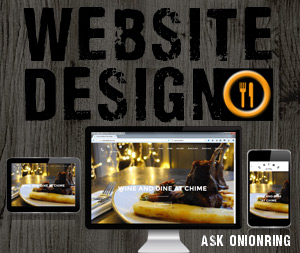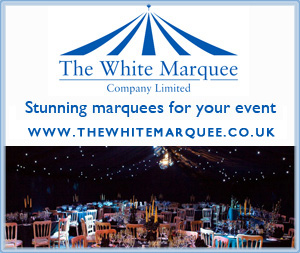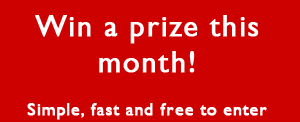 Recommendations
Updates
Is this information about correct?
Please tell us about any omissions or mistakes on this page...
click here to submit an update.
If you own or run this venue and would like to get more customers from onionring...
click here