Home > Restaurants > Pesto at Cabbage Hall > Recommendations
Reader Recommendations for Pesto at Cabbage Hall
Share your experince of dining out in . Simply search for a restaurant you would like to review and use the links.
Change region:
Exactly
3
10/02/2017
Visited by James Goldie Bolton Lancs
My wife and I have eaten here many times. We were so impressed with the service and quality of food that The family and friends enjoyed my daughters and Son in Laws wedding reception here last summer.. We still love eating at Cabbage Hall.. real rating 10 plus plus
05/08/2012
Visited by Murphy Warrington
Ate at the Cabbage Hall on Friday 3 August. Good value for money and great being able to have a selection. The best part was the staff who were excellent. We were all very impressed with the standard of the service and had a very enjoyable meal.
16/12/2011
Visited by chester
Fantastic surroundings, and wonderfully fresh food, but what made our experience authentic and special was our waiter, Antonio, he was a polite, charming ITALIAN man who shared his knowledge of food and provided service with a professional flourish. A true asset to this new venture, We will be back!
All reviews will be passed onto the business reviewed but some reviews may not be published for legal reasons. View disclaimer -
Click here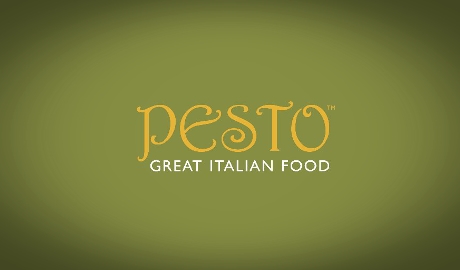 Forest Road, Little Budworth
Tarporley, Cheshire
CW6 9ES
01829 760292