Let Onionring be your IT team
Based in Cheshire, UK
Tailored solutions, built to match your needs
You are in safe hands with our first class support
4m 42s - Our average support resolution time today
Some of our clients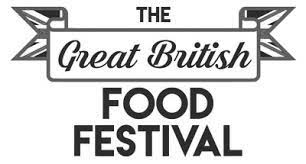 Website design
Each website we design & create is completely unique and built on the latest web technologies. We can also create more advanced web applications.
Website Hosting
Whether it's a personal or business website, get online quickly with fast, reliable hosting.
Email Hosting
Professional quality email hosting with our spam filtering technology 'SOLAR Anti-Spam', perfect for home or business users.
Restaurant Guide
Get listed on our restaurant guide and get access to exclusive tools such as a website builder, booking tool and analytics.
WiFi Data Capture
Discover the power our guest WiFi hotspot. Connect with customers, collect marketing data, and understand your customers's behaviour.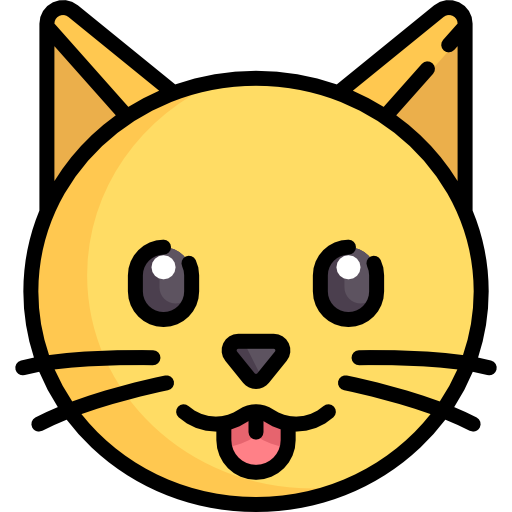 Simba AI
Integrate our Simba AI in with any of our products and allow him to alert you and keep you up to date with how your products are running and how they can be improved.
Ready to get started?
Get in touch!