The Brewhouse is everything you would desire from a local inn and restaurant – superb freshly prepared food, a wide selection of beers, cask ales, wines and spirits, en suite accommodation – we even have our own brewery on show within the pub.

Formerly the Cheetham Arms, the premises benefitted from a major investment in July 2009 and now present fully refurbished and attractive accommodation throughout. The new bar offers a focal point for discerning drinkers keeping an eye on the activities within the brewery and two rooms off the main lounge offer an intimate and cozy dining experience.

All our dishes are freshly prepared on the premises by an enthusiastic team of young chefs who all share a passion for traditional and modern British cuisine and who insist on using the finest locally sourced ingredients.

The micro brewery produces a range of cask ales that are permanently available in the pub. Brewing normally takes place every week when the heady aroma of mashing malt and boiling hops adds to the convivial atmosphere.
Car Parking
Outside Seating
Functions
Wheelchair Access
Licenced
Accommodation
High Chairs
Kids Menu
WiFi
Real Ale
Monday 1200-1445/1700-2045 Tuesday 1200-1445/1700-2045 Wednesday 1200-1445/1700-2045 Thursday 1200-1445/1700-2045 Friday 1200-1445/1700-2045 Saturday 1200-2045 Sunday 1200-1930
Offers
Join us every Sunday for our family dining menu offering of 2 courses for ... Read More
Valid: Sundays
Forthcoming Events
Join us every Wednesday from 9pm for our weekly pub quiz! 40 general knowledge questions plus a music and picture round, only ... >> Read More
Reviews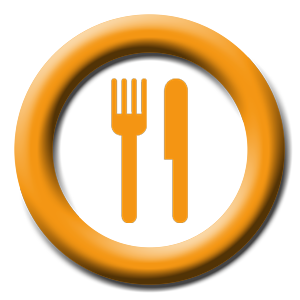 Bean,Bolton
A really special pub. The beer is the real old fashioned stuff with traditional pumps. The food is great, well cooked and home made. We didn't stay the night but if the food is anything to go by I can't wait to stay overnight.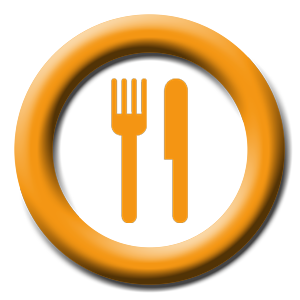 Nikki S, Manchester
What a fantastic place for food. I went with my husband and our 4 year old daughter for a late lunch on New Year's Eve. It was quite busy and there was only one guy working on the bar, but he did his best to get to everyone quickly and the service wasn't compromised. There is a varied choice on the menu, with a light bites menu available if you're not feeling too hungry, along with daily specials. The children's menu, at £6.50 for three courses, is exceptionally good value and there is quite a large choice. My husband and I both had a starter and a main meal. I went for the butterfly king prawn whilst my husband opted for the mushroom pepper pot. He loved it so much that he has already tried to recreate it at home! For main meals, I had the rib eye steak (which was on the specials board), whilst my husband had the mixed grill. At £13.50, the mixed grill was good value for money, and the plate wasn't overloaded with food creating meaningless waste! The steak was cooked perfectly and so tasty. Our daughter had veg sticks with dips for her starter, which she loved, particularly the home-made tomato chutney, followed by fish gougons with chips. Slightly too much for her to eat (by herself!), and the fish was again cooked perfectly with not too much batter. The children's menu with colouring and activities also kept her occupied and there were plenty of crayons available for her to play with. My husband was impressed by the selection of real ales on offer, and would particularly recommend the Dunscar Bridge 'Lofthouse', which even I liked (I'm not a big fan of real ales and would much prefer a glass of wine, of which there was also plenty of choice). A good experience, which we will be repeating very soon - if only to get the recipe for the home-made tomato chutney!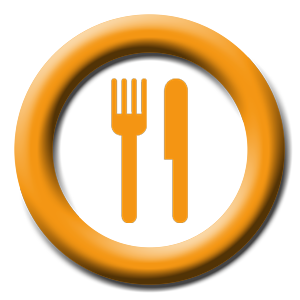 Led, Bolton
I went for a meal on quite a busy Saturday night with some family. The food was great, not expensive but well cooked and seemed to be home made - not a microwave in sight. The staff were busy but looked after us very well. The pub was full but with the right kind of people- no young thugs or idiots. Overall I'd have to say we had a great night.
Mel thinks you might like...