DJ - Vince Vega
Working the front line since 1991 bringing club classics, funk, soul, dance, indie, breaks, hip hop and house.
Every Saturday, 10pm - Brasserie Abode.
1st Thursday of the month, 10pm - 3am in Brasserie Abode.
---
ID: 5475 - 6664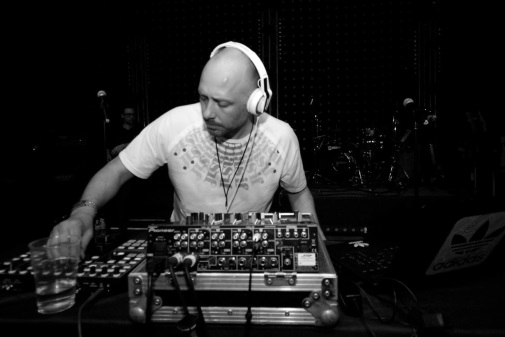 Please contact the venue for full details and to book.