Our Driftwood Restaurant & Bar always offers a warm welcome. We serve delicious homemade food and local cask ales with our traditional carvery on a Sunday.

We show live sporting events from Sky Sport and BT Sport, so can put your feet up and cheer on your team.

Our conservatory will seat up to 70 people making it the ideal location for functions, family celebrations, wedding parties, birthdays and Christmas parties.

Give us a call on 01407 860332 to make a reservation.


Car Parking
Outside Seating
Functions
Wheelchair Access
Licenced
Accommodation
High Chairs
Kids Menu
WiFi
Vegetarian
Dog Friendly
Real Ale
Monday 1200-1400/1700-2100 Tuesday 1200-1400/1700-2100 Wednesday 1200-1400/1700-2100 Thursday 1200-1400/1700-2100 Friday 1200-1400/1700-2100 Saturday 1200-2100 Sunday 1200-2100
Reviews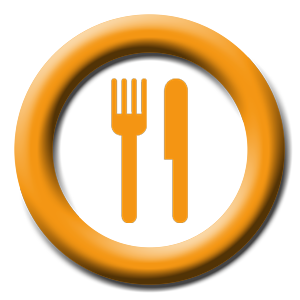 Heide's &Hywel
When it comes to food we are a nightmare, too cold we send it back! Looks wrong I won't eat it! Don't like it - last you see of me! I don't want to wait ages but if it's busy and the food is worth the wait I'll be back. I'm a regular at the Driftwood, we often pop in for lunch and a coffee, love the banter with staff and the management Chod as we know him, have enjoyed many a good evening meal there including a fab 40th Birthday not so long ago. Staff are always happy and eager to help, I'm usually on crutches and they all do what they can to help, I'm not usually one for writing a review, more of a complainer than any thing so they must be doing something right.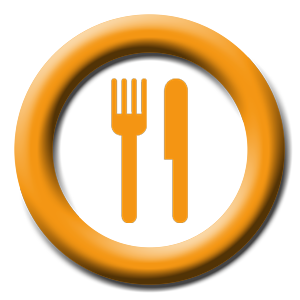 Joanne
Had lunch here on Saturday and thoroughly enjoyed it. I had a small burger (lady's burger!) while my husband had the large (man's burger!). Lovely homemade chips, great quality beef and nice floury bun. Really like it here; the food is always top notch, staff are consistently welcoming and I always leave happy I've visited. Of all places to eat in the Bay, this is the most unpretentious of the lot yet delivers the most.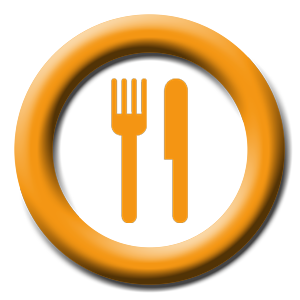 Tom, Trearddur Bay
Have visited here many times for both food and drink - staff are very friendly and attentive, good atmosphere with a mix of locals and tourists plus the food is top notch. It's certainly a hidden gem on the island, and outstanding value for money. Will recommend to all!