At Sunar Gow, we believe food is a celebration of life. Our award-winning vegetarian, meat-based and seafood dishes will delight your sense of taste, but they have an extra little magic. It is our great hope that our food leaves you happier, too. We believe that this is what good food should do.Sunar Gow is a Contemporary Indian Restaurant located in Hatton, Derbyshire providing a unique experience in comfortable surroundings. The bar and restaurant is fully licensed and air conditioned.
Aircon
Functions
Takeaway
Wheelchair Access
Licenced
Delivery
Monday 17.30 - 23.00 Tuesday 17.30 - 23.00 Wednesday 17.30 - 23.00 Thursday 17.30 - 23.00 Friday 17.30 - 23.00 Saturday 17.30 - 23.00 Sunday 17.30 - 22.30
Reviews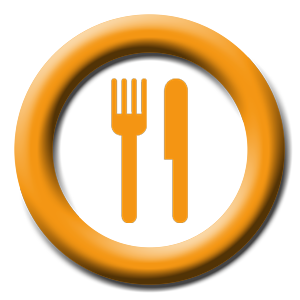 John & Rachel
Only had a take-away as usual, the service whilst on the premises, as well as on the phone when ordering, the staff were far more attentive and polite than what we have come to accept as the norm in pubs and chain restaurants. The food was as always fantastic, and along with the service, makes for a great evening in.
Mel thinks you might like...