Opening Hours
Monday closed
Tuesday 1600-2230
Wednesday 1600-2230
Thursday 1600-2230
Friday 1600-0000
Saturday 1600-0100
Sunday 1300-2200
Reviews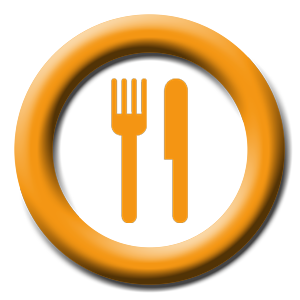 anjie sale
Just returned from having a meal at Raoshi, what a lovely time. Food was amazing, service was amazing, the place is soooo clean decor lovely, what more can i say except we have booked in again for next friday. We all had the set menu, 3 courses for £9.99 fabulous value and the food was wonderful, you take your own wine too. Give this place a try, this is my 3rd visit and have not been disappointed yet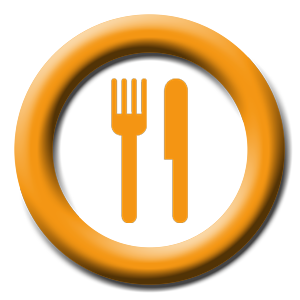 Rob. Baguley, Manchester
We had an excellent evening at the Raoshi Restaurant in Northern Moor. The staff were very attentive and friendly without being overbearing and the food was excellent. There are a good range of dishes with many vegetarian options - most being starters. An unexpected bonus was traditional and modern Lebanese live music: this did not intrude but made the atmosphere even more friendly and relaxed. We will definitely return.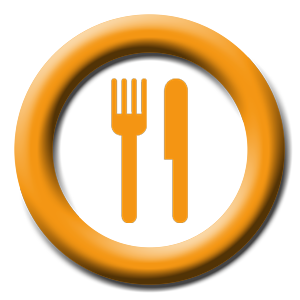 BizzleB
Fantastic food. Enjoyed the experience very much and would definitely recommend the place to others.
Mel thinks you might like...