Located within the Fudge Factory, Whitworth, Berni Inn provides superb steaks, and Italian favourites, as well as hosting an extensive function suite. If you love steaks cooked the way YOU like them, or just enjoy great food at sensible prices, then Berni Inn should be your first and last port of call.
Car Parking
Functions
Licenced
Monday Closed Tuesday Closed Wednesday 5pm - late Thursday 5pm - late Friday 5pm - late Saturday 5pm - late Sunday 5pm - late
Reviews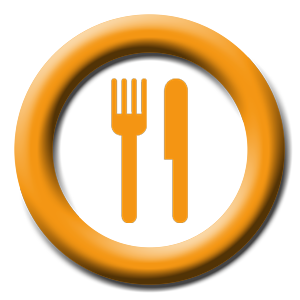 Sarah Whitworth
The Berni Inn is a hidden treasure in Whitworth, although it might not look much from the outside walk through the doors upstairs and I can guarantee your first words will be 'wow'. Wooden beams and lovely decor really make this place a fantastic venue for a meal for 2, small party or even a wedding reception. The food is amazing, portions are generous and prices are very reasonable. There are regular theme evenings including tapas and band nights, which are always fantastic. You will be greeted and looked after by Berni, who is very friendly and welcoming, but who also lets you get on with eating your meal without interruption. This really is a fantastic restaurant and well worth a try, I can guarantee you'll be back for more!
Mel thinks you might like...