Located in the heart of the Rossendale Valley, Marios has been established in the area for nearly 25 years. Opening as a small bistro in the centre of the town, Mario's soon became known as the place to go for great food and fantastic atmosphere. Mario himself became almost an institution in Bacup. After 10 years Mario moved to larger premises at the current location, employing more staff, including our charasmatic chef Battista, an authentic Italian chef from the South of Italy.
Reviews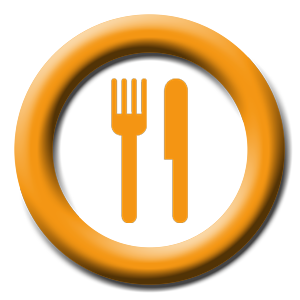 pauline whitworth
As a family we have just enjoyed a meal at Mario's. Top class food and wine are always on the menu.The choices (even gluten free) are available, but the friendly lively atmosphere must be one of the best reasons to go again. Hopefully soon. Thank you Mario and staff.
Mel thinks you might like...