The Laundrette opened in August 2013 on the former site of the Soap Opera laundrette on Beech Road, Chorlton. Our aim is to serve great cocktails and pizza in a contemporary environment.

All our food and drink is made fresh on site each day and we strive to support the local community in using only our fantastic local suppliers.

Whether lounging in the sun outside on our huge comfy sun terrace by day, or celebrating with friends at the bar in the evening, we have something for everyone, all backed by a great soundtrack and amazing atmosphere.

Have you visited our new city centre venue? Check out The Laundrette First Street!
Gluten Free
Aircon
Outside Seating
Functions
Takeaway
Wheelchair Access
Licenced
High Chairs
Delivery
Kids Menu
Gift Vouchers Menu
WiFi
Vegetarian
Dog Friendly
Monday 1000-2300 Tuesday 1000-2300 Wednesday 1000-2300 Thursday 1000-2300 Friday 1000-2300 Saturday 1000-2300 Sunday 1000-2300
Reviews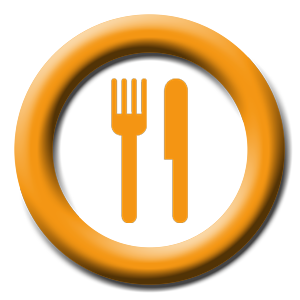 reetataker Manchester
I love laundrette it's a great escape from a normal day,the cocktails obviously are delicious.The food is also very good along with the staff and setting has me looking forward my next visit.I have lived on beech rd forever and the laundrette has been my fav spot ever here.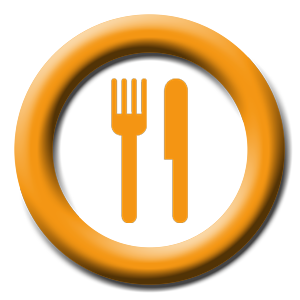 Jaime Chorlton
The Laundrette is fabulous!!! It does the best Sunday roast but be warned it gets busy busy. The food I've tried is really good and the cocktails even better, they do some brilliant sharing cocktails. It has a great atmosphere I would defo recommend going and you have to try the truffle chips and the bubble bath sharing cocktail it's Delish xx