No.3 is an exciting new venue in Altrincham, Cheshire.

A high-end weekend bar, a private facility available for hire, and the European Panasonic showroom, showcasing the latest cutting edge technology throughout the building, as well as being a fully equipped corporate suite with video conferencing capabilities.
Monday Tuesday Wednesday Thursday Friday 2100-late Saturday 2100-late Sunday
Reviews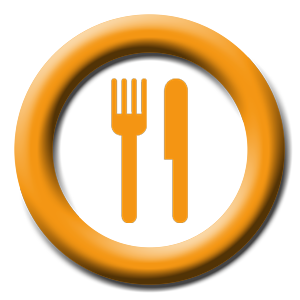 Lydia
Lovely bar, clean and great drinks. Relaxed atmosphere. Highly recommended for a night out with friends.
Mel thinks you might like...