The Alchemist will be open for morning coffee, lunch and dinner and offers everything Living Ventures are renowned for – excellent service, innovative cocktails and great food.

The carefully crafted drinks menu ensures a lively atmosphere late into the night with a cocktail selection that is second to none. The utmost care is taken in sourcing and using the finest ingredients, coupled with molecular drinks-making techniques, which will surprise and confound every palate!
Monday 1100-0000 Tuesday 1100-0000 Wednesday 1100-0000 Thursday 1100-0100 Friday 1100-0100 Saturday 1000-0100 Sunday 1100-0000
Reviews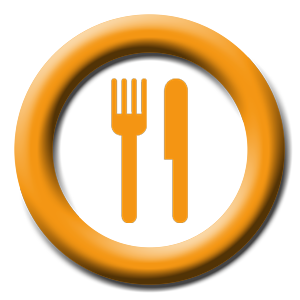 Julie, Huddersfield
Popped in for some well deserved drinks after a day of shopping. Great watermelon cocktails - served in a kettle!