Reservations
Gluten Free
Aircon
Outside Seating
Functions
Takeaway
Licenced
High Chairs
Kids Menu
Gift Vouchers Menu
WiFi
Vegetarian
Monday closed Tuesday 1200-2100 Wednesday 1200-2100 Thursday 1200-2100 Friday 1200-2130 Saturday 1200-2130 Sunday 1200-2000
Reviews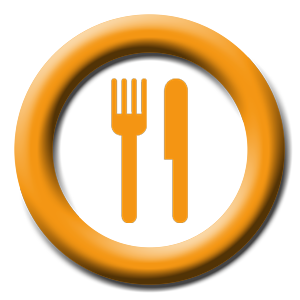 Jane Altrincham
Fantastic burgers, atmosphere and service! Would highly recommend.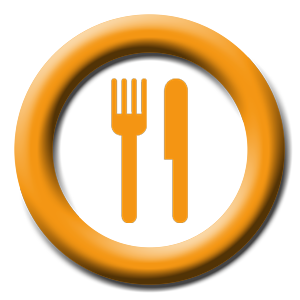 Alex
Best burgers around, no question. Not expensive either, took the kids and 5 of us ate for £32. Kids loved the ice cream factory thing at the end as well. Really liked it. Keep it up!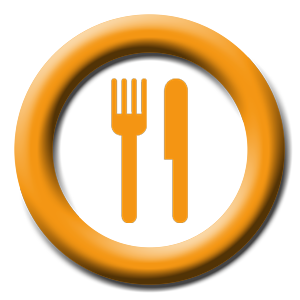 Laura Jones, Sale
Great place!! WOW. We went tonight with 6 adults and 1 child. We were seated straight away and served almost straight away for drinks. After we had ordered our food, it took about 20 minutes for it to come to the table which was great. I ordered The Wellington Burger. Oh my days, it was outstanding! I love that the burgers are cooked till pink. The waitress did say that if we wanted it cooked more, they would do that too but it didn't need it, it was perfect. The fries are really crispy too so it works really well together. The whole place has a great trendy, New York Loft feel about it but really relaxed too. Staff were really friendly and my 4 year old loved the Ice Cream machine that he could use. This was a great idea. Little bowls too so it didn't over face him. My only negative would be, don't put salt on the Kids Meal fries. That's it as everything else was perfect. This will be my new place to go and we cant wait to go back.
Mel thinks you might like...