After the success of their first restaurant in Newton-Le-Willows comes Stockton Heath's first Thai tapas concept from Chiangmai.

If this is your business and would like to update the details drop us an email by clicking here!
Monday CLOSED Tuesday 1700-2300 Wednesday 1130-1500/1700-2300 Thursday 1130-1500/1700-2300 Friday 1130-1500/1700-2300 Saturday 1130-1500/1700-2300 Sunday 1700-2300
Reviews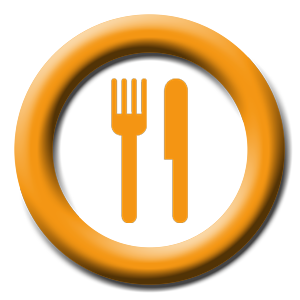 Warrington
Had the most wonderful wine tasting evening here great fun - I learned such a lot, mainly do not fill your glass at a wine tasting - I lost a day out of my life! but a great little restaurant with a Italian chef serving delicious food and lovely staff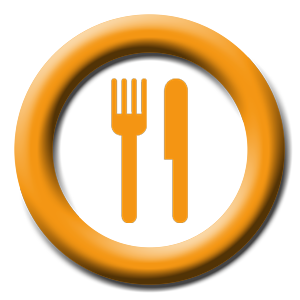 Nick, Tarporley
Called in on a Friday night. The wine was exceptional, the food simply amazing (check out those anchovies - straight out of the med!), service from the two girls was faultless. Cant recommend it enough.
Mel thinks you might like...