The Con Club is a modern restaurant, bar and microbrewery in Altrincham's old Working Men's Conservative Club, with a two metre charcoal grill and raw bar.

The bar is busy, and located opposite the popular Altrincham market.
There are some good draft beers on tap. The menu has the usual modern British elements but also some dishes from the far east.
It's noisy and is usually busy. Service is friendly and relaxed.
Reviews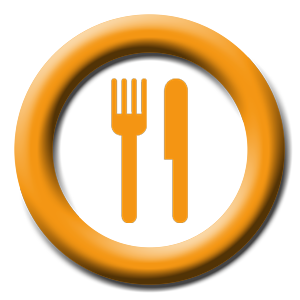 Dannym
Food | Staff | Value | Atmosphere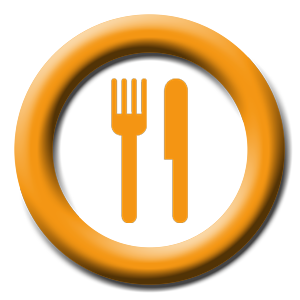 CCRR56
Great Meal again. The family all had the Sunday roast, amazing Yorkshire Puds!! I had the tuna hot salad special which was devine. Always a great atmosphere with friendly, helpful staff. Our 5th visit already and we'll be back soon!
Food | Staff | Value | Atmosphere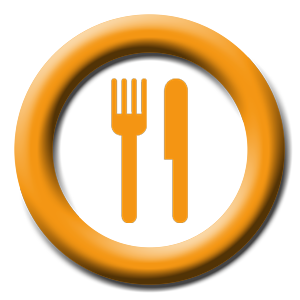 Vivienne Adams
The refurbishment of this building is outstanding. The food was also outstanding - perfectly balanced in appearance, texture and flavour. I was very impressed by the impeccable service - staff were thoughtful , intelligent , efficient yet unobtrusive. Excellent!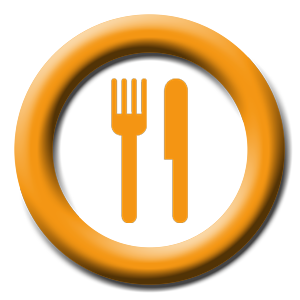 Danny
we went between xmas and new year, the place was heaving, lots of staff on though so service was decent - bit slow on the mains but to be expected. Both courses were really nice, great fillet steak. Enjoyed it and would recommend.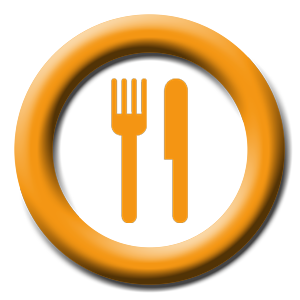 Friends night out
Gorgeous interior. Great friendly staff. Food ok. Assume teething problems but appalling long wait for food and meals missing in every course. Lost our orders. Staff seem unaware of menu ingredients for dietary requirements. Chefs looked confused. However discounted bill in response. Has great potential and will return but will wait a few months. Wish them luck and hope things iron out. Could be fab given time. Xx
Mel thinks you might like...