Docket No.33 is a modern British restaurant, located in the heart of Whitchurch High Street.

Owned and managed by husband and wife team, Stuart and Frances Collins, the restaurant focuses its menus around all that is British. The wine list features several bottles produced in the UK, alongside a selection of British spirits. The main food offering is a 4-course tasting menu, using the best local ingredients. Additionally, there is also an a la carte menu available. The menus change frequently to encompass seasonal ingredients, ensuring the best possible quality. The restaurant also hosts an intimate bar area for after-work, pre or post dinner drinks.

Having spent several years working abroad, Frances and Stuart have established Docket No.33 to bring together their experience and knowledge; Frances is leading the service team to be attentive and personable, and Stuart is working with the kitchen team to create and evolve the menus using a combination of traditional and modern cooking techniques.
Monday CLOSED Tuesday BAR from 1600, RESTAURANT from 1800 Wednesday BAR from 1600, RESTAURANT from 1800 Thursday BAR from 1600, RESTAURANT from 1800 Friday BAR from 1600, RESTAURANT from 1800 Saturday BAR from 1600, RESTAURANT from 1800 Sunday CLOSED
Reviews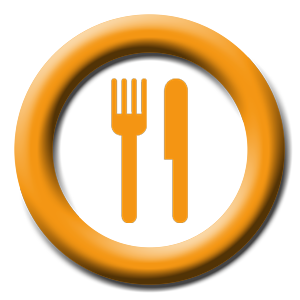 LisaMart
What a gorgeous modern restuarant. Absolutely loved visiting, and the food is a sight to be seen. Incredible! Definitely be back to try the rest of the menu.
Food | Staff | Value | Atmosphere