Set in the heart of Great Budworth village nestled amongst quaint cottages and the impressive St Marys & All Saints Church, entering Great Budworth is like a step back in time, and the traditional old fashioned service we offer at The George & Dragon blends harmoniously with our surroundings.

The George & Dragon has many original features worthy of seeking out including our original 1722 stone bar inscribed NIL NIMIUM CUPITO, I desire nothing to excess. The inscribed Oak and Post fence or the inner door stone with a verse from Warburton for whom the building was redesigned circa 1880.

The entire village is steeped in history. The Running Pump at the foot of Great Budworth was until 1934 the source of drinking water for the whole of the community. It is renowned that local sweethearts would swear undying love here, and according to legend the love will last so long as runs that water from the spout.

Our menu is created by using the finest locally sourced ingredients to the highest of standards. Please contact us for details of chef's individual weekly specials.

Our Fish is so fresh, as Rick Stein said, "It's like kissing the sea on the lips"...

Our Fresh Fish is delivered six days a week, with our North Atlantic Haddock landed at Grimsby from carefully managed fishing grounds of the Scottish coast.

Food is served daily and is available:

Monday-Saturday: 1130-2130
Sunday: 1200-2030
Car Parking
Gluten Free
Outside Seating
Functions
Licenced
High Chairs
Kids Menu
WiFi
Vegetarian
Dog Friendly
Real Ale
Monday 1100-2300 Tuesday 1100-2300 Wednesday 1100-2300 Thursday 1100-2300 Friday 1100-2300 Saturday 1100-2300 Sunday 1200-2230
Reviews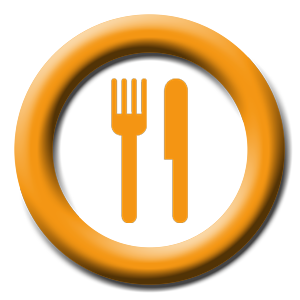 Val and Roger Shakespeare
Just wanted to say thank you and how much we enjoyed our lunch today, it was well worth the drive from Nottingham. Excellent service and very pleasant staff, hope to see you soon.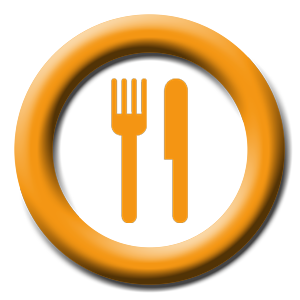 James and Nic from Northwich
Decided to have a quick bite to eat on Wednesday 29th Aug. Hadn't been to the G and D for years. Anyway the short version is... Amazingly friendly welcome, when the staff treat you like family, its going to be good. The Beer was excellent, not too cold, and the food was great. All the food was piping hot, the tomato soup was very good, and the mains were hot, tasty, well presented and just the right amount. Didnt have room for a dessert, but will come back to make sure we get to try them. So food was great, but the clincher for me was the lovely people running the place. Thank you.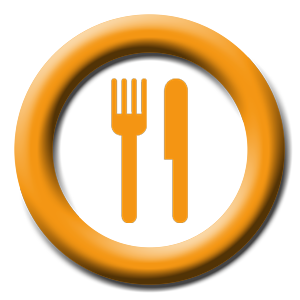 W & A Hammond
Gem indeed! Happened here by chance, escaping from motorway blockage on way home up North from Normandy. Had excellent supper. Bravo to chef for slow-roast lamb loin, full of taste, with "Irish" cabbage (ie perfectly cooked vivid green + yellow with perfectly lean bacon lardons, nicely timbaled-out) and very good dauphinoise potatoes. Lovely best-of-English decor & ambience. Will make a point of stopping there for supper on way back from France!