The Egerton Arms is a traditional country pub with low beams, big fireplaces, bizarre antiques and a long bar with old brass pumps. Having now been revived as a local to the townsfolk of sunny Chelford, the pub features a fully equipped hundred-seater restaurant with friendly table service.

All food is sourced locally by our experienced and very serious chef (serious about food that is). The menu is a selection of classic pub favourites and then the chef goes wild on his specials chopping board.
Reservations
Car Parking
Gluten Free
Aircon
Outside Seating
Functions
Takeaway
Wheelchair Access
Licenced
High Chairs
Kids Menu
Gift Vouchers Menu
WiFi
Vegetarian
Dog Friendly
Real Ale
Childs Play Area
Monday 1200-2300 Tuesday 1200-2300 Wednesday 1200-2300 Thursday 1200-2300 Friday 1200-2300 Saturday 1200-2300 Sunday 1200-2230
Forthcoming Events
Join us for the last Thursday of the month for our notorious quiz night!... >> Read More
Reviews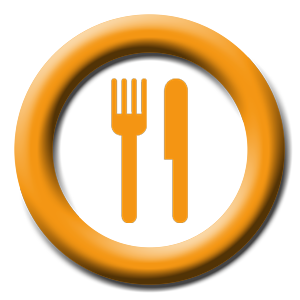 Warrington
Went with a group of 12. The service was excellent, menu has a good choice of starters and mains that suited everybody. Good choice of local ales. All in all we had a very pleasant evening. Will be making a return visit.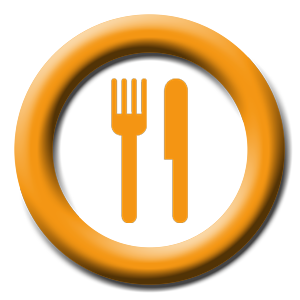 Tom, Hale Barns
Decided to pay a visit on Sunday lunchtime to a pub on our route home from running an errand and the Egerton Arms fitted the bill. Promptly allocated a table and provided with menus, along with our attention being brought to the daily specials. Choosing a meal was the tricky bit as the menu was comprehensive and wide-ranging. Even the gluten-free options were varied and provided some interesting options which bore consideration. The big battered cod proved an understatement. I cannot recall ever having been served a piece of fish which was so big and so well cooked. All of the batter was nice and crispy, the fish was beautifully succulent, and not to mention over an inch thick.....slice of whale was probably a fairer description. My better half chose the roast pork and crackling and this didn't disappoint. This came with a huge yorkshire pudding and side serving of veggies. From entering, through ordering to settling the bill and leaving took exactly 45 minutes, and at no point did we feel rushed. I think a return visit will definitely occur.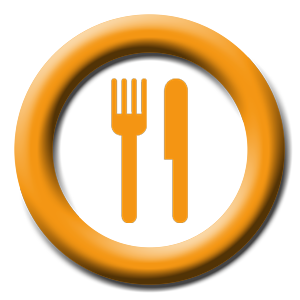 Heulwen and James, Chelford
We are so lucky to have this pub as our local. We have been in on many different occasions from quiet lunches with the kids or friends to large family meals. I would not hesitate to recommend it! The food is excellent, reasonably priced, seasonal and plenty of it. The service is brilliant, very friendly and the staff are knowledgeable about the menu and will bend over backwards to accommodate you. This sort of personal service is not found in very many places these days! We have two small children 2 and 4 which can sometimes make eating out a challenge but never here they are welcomed and entertained...the toys in the corner are a Godsend and a brilliant idea. Jeremy and his staff are so accommodating and friendly I could not recommend the Egerton Arms more highly.
Mel thinks you might like...