About Heatons Tandoori Restaurant
Open 15 years and has recently been refurbished. Smart and modern look, with friendly staff. Can seat 80 people. Indian banquet on Wed & Sun for just £8.75.
Car Parking
Aircon
Functions
Takeaway
Wheelchair Access
Licenced
Monday 5.30-11.30pm Tuesday 5.30-11.30pm Wednesday 5.30-11.30pm Thursday 5.30-11.30pm Friday 5.30-11.30pm Saturday 5.30-11.30pm Sunday 5.30-11.30pm
Reviews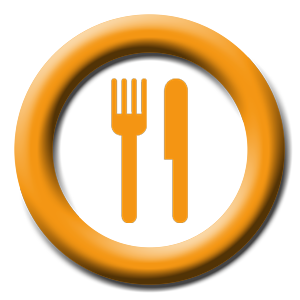 David Heaton Mersey
Our go to restaurant for take away or sit in. Brilliant food, friendly staff and good value. What more do you need. My daughters love going there as the waiter gives them a carnation on the way out, nice touch. Give it a go!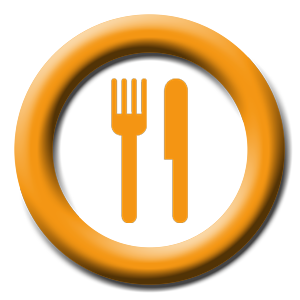 Paul
I tried The Heatons Tandoori for the first time last week. 33, people dining in a side street restuarant on a Thursday evening bears testimony to how good the food and service is. I dine out in many parts of the UK and The Heatons Tandoori (with the exception of the equally good Balti Restuarant in Alderley Edge) is a long way ahead of the opposition. A fine eating experience with excellent service.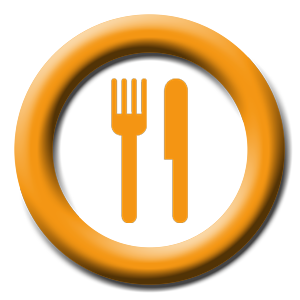 andy heaton moor
one of the best indian restaurants you will find, excellent food and friendly staff , a great atmosphere , great with my messy kids too ! i travel far and wide for indian food , i'm lucky enough to have this one on my doorstep and they never let me down.
Mel thinks you might like...