Traditional Italian restaurant.
Monday Closed Tuesday 6 p.m. to 10 p.m. Wednesday 6 p.m. to 10 p.m. Thursday 6 p.m. to 10 p.m. Friday 6 p.m. to 10:30 p.m. Saturday 6 p.m. to 10:30 p.m. Sunday 5:30 p.m. to 9:30 p.m.
Reviews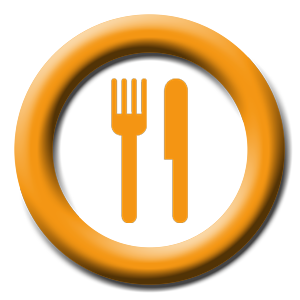 Becky, Stockport
Brilliant - always great, good service, wonderful food - garlic bread the best from any Italian that I have been too. Love it!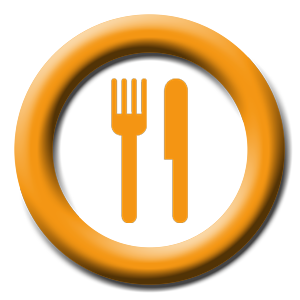 Tom Heaton Mersey
Great venue. Friendly staff. Tasty food every time. Not flashy but all the better for it. Make sure you book!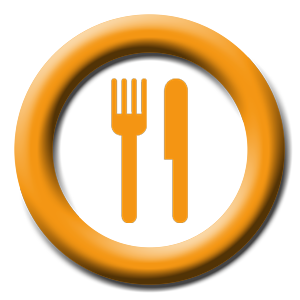 Lisa stockport
Waitresses were lovely. Garlic bread and wine were nice, rest of the food was distinctly average. Has potential. Needs an Italian chef that can cook and some new lighting.
Mel thinks you might like...