Olivers philosophy is straight forward a concise menu and wine list, carefully chosen dishes and wines which allow us to consistently deliver quality and individualism which you will not find on the high street. The brasserie style conveys the relaxed and informal approach you would expect from a neighbourhood restaurant, matched with the high standards from our experienced kitchen and restaurant team.

All our menus change with the seasons, utilising the very best produce available at the time. The main menu is a showcase for our a la carte dishes, carefully crafted to create exciting flavours with colourful presentation.

The fixed price lunch and evening menus are the core of our offering, which combines quality, imagination and exceptional value all year round. The express lunch menu, which includes a complimentary drink, is ideal for those in business or pushed for time. Sunday lunch is a real family occasion, so alongside our competitively priced set lunch we have the little Olivers menu for the children.

Our daily specials, created by the head chef from market fresh produce, give the menu variety and constant change.

We look forward to welcoming you soon at Olivers



Car Parking
Gluten Free
Aircon
Functions
Wheelchair Access
Licenced
High Chairs
Kids Menu
Gift Vouchers Menu
WiFi
Vegetarian
Monday closed Tuesday 1200-1400/1830-2130 Wednesday 1200-1400/1830-2130 Thursday 1200-1400/1830-2130 Friday 1200-1400/1830-2130 Saturday 1200-1400/1830-2130 Sunday 1200-1500
Offers
Enjoy our fixed price menu at £17... Read More
Valid: Tuesday - Saturday
Reviews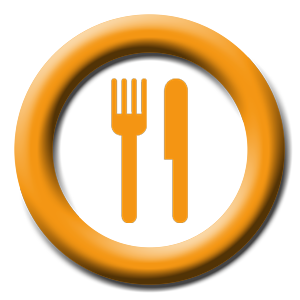 Duncan & Susan, Burnage
First visit to Olivers on Saturday 13.06.2015 to celebrate my birthday and had an excellent meal. Surroundings were relaxed, bright and airey, the service was courteaous and welcoming and the food was superb - very well presented, generous and very tasty. We've been looking for a new restaurant to visit after several of our favourites have closed over the years and I think we may have found one, can't believe we've not found this one sooner. We'll definitely be back and would highly recommend it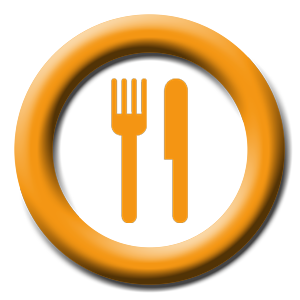 Nicola, Stockport
We were lucky enough to win a £50 voucher through an Onionring competition. We have been to Oliver's several times before but not for a few years so this was a perfect reason to return. As usual, the food, service and ambience were exceptional. The menu was varied, the food cooked to perfection and the staff were so polite and friendly. We will definitely be returning again soon!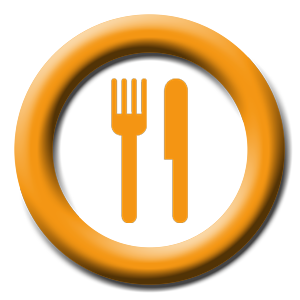 Naomi, Didsbury
Had a wonderful meal here on Sunday. Lovely relaxed atmosphere, attentive staff and the food was EXCELLENT! We had the roast beef and the roast lamb which were both delicious. The little touches of complimentary bread and oil together with the petits fours at the end of the meal made for a very enjoyable dining experience. Would definitely recommend as very reasonably priced for very nice quality food.
Mel thinks you might like...