In the hub of one of Cheshire's most glamorous villages Gusto Restaurant and Bar, epitomises all that Alderley is famous for; great food, a welcoming atmosphere, an extensive champagne and cocktail offering and maybe even a famous face or two.

The front terrace offers the perfect location to dine with friends, bask in the sunshine and people watch well into the evening! GUSTO restaurant and bar, Alderley Edge the perfect location for a lazy afternoon.


Monday 11am-11pm Tuesday 11am-11pm Wednesday 11am-11pm Thursday 11am-11pm Friday 11am-11pm Saturday 11am-11pm Sunday 11am-11pm
Reviews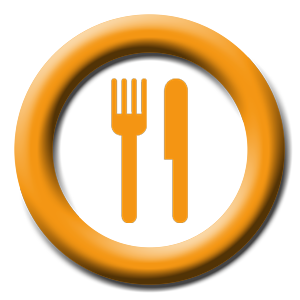 Jo Wilmslow
I love this place! The food is simple but gorgeous, the staff are always friendly and accomodating, I like to go in for a drink on a Saturday night but also love being in there with the family, I will certainly be back!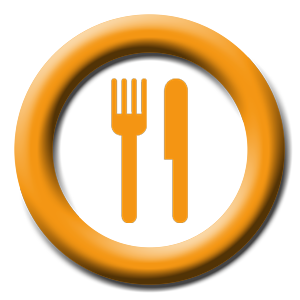 Malcolm Alderley Edge
Last night I had the pleasure of dining at Gusto in Alderley Edge. I was pleased to see that they had changed the menu since last dining with them so was excited to taste some new dishes. I started with the chicken livers in masarla wine which were fantastic accompanied by their outstanding beef carpacio (previously on their menu but still as good). For my main i chose an 8oz sirloin steak in a gorgonzola based sauce...... FANTASTIC. What as great selection of dishes available and i can't wait to return to work my way through the rest of the new dishes. Once again the service was outstanding mixed with top quality food I couldn't recomend this restaurant more highly. Thank you Gusto once again for a fantastic experience. 10 out of 10.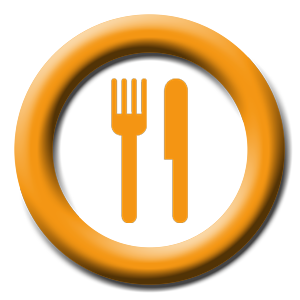 Malcolm Alderley Edge
Visited Gusto last night to celebrate my daughter's A-level results. I can only say that we made the perfect choice of restaurant to celebrate at. The service was faultless and the food excellent along with a fantastic atmosphere. All in all a top class experience that will be repeated very soon. If your looking for an atmospheric venue with great staff and excellent food you'd do well to book in at Gusto in alderley
Mel thinks you might like...