About Alderley Edge Bar and Grill
Popular restaurant located at the top of Alderley Edge main street.

Modern, stylish bar and grill with outside seating in the summer.
Outside Seating
Wheelchair Access
Licenced
Monday 10am-12pm Tuesday 10am-12pm Wednesday 10am-12pm Thursday 10am-12pm Friday 10am-12pm Saturday 12am-12pm Sunday 10am-11pm
Reviews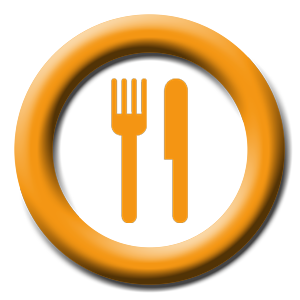 Ian - Warrington
Wanted a special meal for my 40th hence visited the Bar & Grill. Found the food to be excellent, including the chocolate truffles, and service to match. Staff were very helpful. Will definately visit again.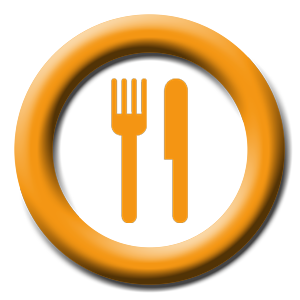 tom barton, bolton
this was one of the best restaurants i have ever been to in my 35 years lifetime, the food was simply amazing, my starters where to die for, the service on the other hand wasnt too great, a few rude waitresses but other then that a real good time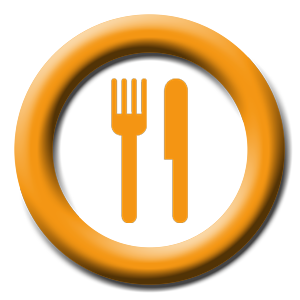 Maher Al-Ausi, Alderley Edge
Since moving to the village we have been to the bar and grill a few times and it has always been a pleasure to enjoy the food and atmosphere. We like it so much we call it our local.
Mel thinks you might like...