Efes brasserie is a family run restaurant in the heart of Warrington serving Indian and Greek dishes the focus is on fantastic flavours made with quality ingredients. Efes may look like a small restaurant from the outside but it packs a punch with its dishes!

'Why Indian and Greek?' When we opened in 1964 we fast became a popular, well-established Indian restaurant. In 1986 a major refurbishment took place, a new theme was created and a Greek/Mediterranean Menu was setup, something new for Warrington. With many of our customers still after the popular Indian dishes we continued to these.

Nowadays our customers enjoy a combination of the dishes and flavours, many ordering dishes from both sides of the menu. The constant throughout the menu is the quality fresh produce and ingredients which make up the superior quality traditional dishes we have served for years.

As each individual dish on our menu is prepared to order they may take a little longer to get to your table. We do ask for your patience especially during busy times as we believe good food takes time and we hope you agree it is worth it. If there is a particular dish you desire which is not on the menu please do ask and we will try to help.


Gluten Free
Functions
Takeaway
Licenced
Outside Catering
Delivery
Gift Vouchers Menu
Vegetarian
Monday Closed Tuesday 5.30-11.00 Wednesday 5.30-11.00 Thursday 5.30-11.00 Friday 5.30-11.00 Saturday 5.30-11.00 Sunday 5.30-11.00
Offers
2 Options: INDIAN 3 Course Special with coffee for £14... Read More
Valid: Sunday to Friday
Reviews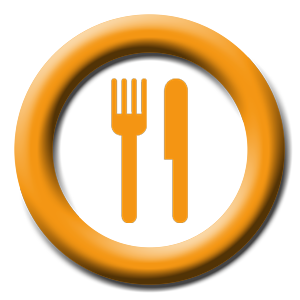 Anita
Efes is our local Indian restaurant and the Greek menu is an added bonus as we have been to quite a few of the Greek Islands and tried the local dishes, we have to say that at Efes the Kleftico is absolutely delicious and also the Dolmades or aka Dolmadkia is fantastic! We sometimes go for a mix starting with the Greek hors d'oeuvres (selection of gorgeous dips and meat balls) served with warm pitta bread and then opt for the Indian main courses. We have been eating at Efes for many years now and have to say the food is always superb and of the very highest quality! Highly reccommended, go and enjoy 5 stars!!!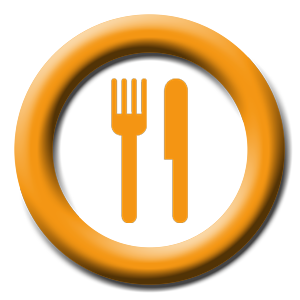 Mooji, Warrington
Efe's is a local restaurant, and for a long time I ignored it because of the dated decor on the outside. Tried it by chance and have been back repeatedly. The food is greek and indian, bizarre combination I know, but works well for a large group with varied tastes. The smell of the slow cooked joints is heavenly, and the food is delicious. I recommend dolmades and kleftiko - meat that falls off the bone and melts in your mouth. The indian food is wonderful too. One of the best kormas I've ever had. The staff are great, always at hand and happy to recommend different choices on the menu. Efe's is a favourite of mine and friends and we'll be attending on a regular basis for a long time to come.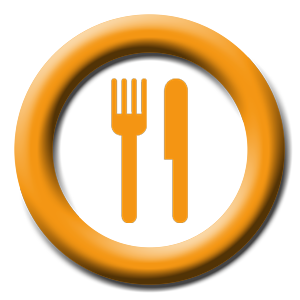 Sandra, Appleton
I could rant on about the excellence of the food and the friendliness of the staff but I won't I will just ask that you try for yourselves, I guarantee you won't be unhappy. I highly recommend Efes.