The Cresta Court hotel has 140 bedrooms with conference and banqueting facilities that can support up to 400 people. Best Western Cresta Court Hotel has an exceptional restaurant together with two bars and is a fantastic venue for a host of events, from weddings to business occasions, or even one of our great themed party nights!

Open from 11am daily our bar Townfields has free WiFi access providing the perfect base for a small impromptu business meeting over a coffee and lunch. Our menu provides a range of food ranging from a freshly made sandwich to a fillet steak.

Our restaurant, Dettori's is open daily from 5.30pm and serves a great range of food ranging from freshly battered fish and chips, steaks, pasta dishes, freshly baked pizzas, giant mixed grills or more intricate a la carte dishes; there is something on the menu for everyone including a children's menu.

Daily we serve a buffet breakfast with a wide range of cereals, freshly baked croissant and Danish pastries, fresh seasonal fruit, chilled yoghurts, followed by a superb selection of bacon, sausages, mushrooms, hash browns, baked beans, grilled tomatoes, fried eggs with poached, boiled or scrambled on request at only £7.50 per person.

Freshly sliced ham, cheese and bread rolls are also available along with a choice of semi skimmed or skimmed milk, brown and white toast with a range of preserves, with tea and coffee at only £3.50 per person.

Christmas bookings are now being taken! We know it's not Christmas yet, but half the year will be soon gone, so if you are planning your Christmas party, please take a look at what we have to offer here.
Car Parking
Aircon
Functions
Wheelchair Access
Licenced
Accommodation
High Chairs
Kids Menu
Monday 5.30pm – 9.30pm Tuesday 5.30pm – 9.30pm Wednesday 5.30pm – 9.30pm Thursday 5.30pm – 9.30pm Friday 5.30pm – 9.30pm Saturday 5.30pm – 9.30pm Sunday 5.30pm – 9.30pm
Forthcoming Events
Wedding open evenings every Tuesday 5pm to 8pm... >> Read More
Reviews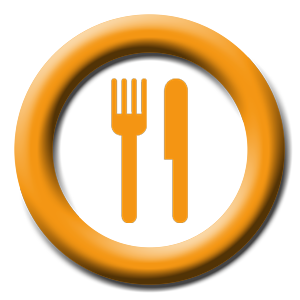 sutton weaver
THE BEST take that tribute band I have ever seen. And the chicken and chips were to die for too. Really looking forward to the next one. Benidorn nights and schools out here we come.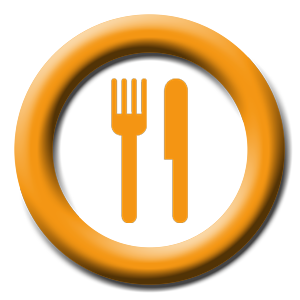 frodsham cheshire
I attended a course at The Cresta Court Hotel, followed by a party night, my stay there was fantastic, nothing was too much trouble both during the course and at the evening event. I would recommend this hotel to anyone. Staff were fabulous and the food was great. My bedroom was perfect for my needs. Will visit again soon.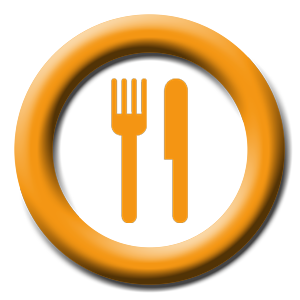 Mandy, Appleton Thorn
My Husband, Mother and I decided, last minute to try Cresta Court Restaurant, we didn't know that it had changed to an Italian until we got there, but we were very pleasantly surprised. We had a lovely meal, chicken cooked to perfection, lovely starter of pate with a nice salad garnish with tasty dressing, we also went for a dessert & Tiramasu is well recommended! We thought the cost of £12.95 for a main and £3.75 for desserts, was very good value for money & we'll certainly be back.
Mel thinks you might like...