Small and friendly Chinese restaurant in Stockton Heath. Can cater for private parties on the second floor.

Kelly Chinese Restaurant will make you feel very much at home with its simple and cosy decor. Our house favourites like Aromatic Crispy Duck with pancakes, Chef's Special Hors D'Oeuvres, Stir Fired "Three Delicacies"(Duck, Chicken & Roast Pork), Sizzling Fillet Steak in Cantonese Style & many more... Most of our dishes are served in heating tray which helps to retain heat and flavour of the dishes. It's a best place go for birthday parties or special occasions.
Aircon
Functions
Takeaway
Licenced
Monday Closed Tuesday 5.30-12 Wednesday 5.30-12 Thursday 5.30-12 Friday 5.30-12 Saturday 5.30-12 Sunday 5.30-12
Reviews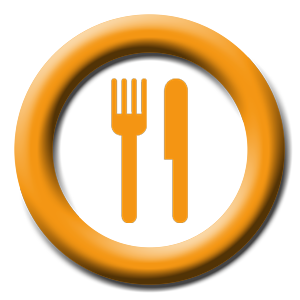 Mr V Stockton heath
If your looking for quality food and excellent family hospitality this is the place. There are other Chinese restaurants in the village, but none are as good or as affordable.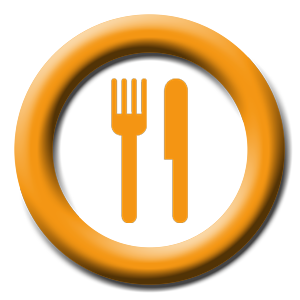 Paul Hutchinson
We have not been to Kelly's for the best part of a year, last night we got a warm welcome and perfect food, just like we had never been away, a beautiful evening all round.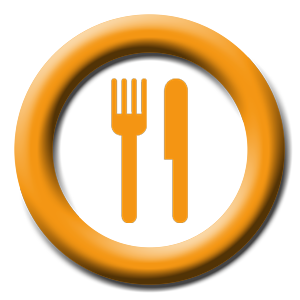 Matt, Warrington
Regular visitor to Kellys. Never had a problem. Staff are friendly and Food is always excellent.
Mel thinks you might like...