Located in a listed building the Old Hall Hotel is renowned for its mouth-watering dishes and warm, friendly service. All the food is freshly prepared and excellently presented.

The menu incorporates what is fresh and in season and therefore is subject to seasonal change.

Our elegant restaurant is renowned for its traditional food and fine dining. Our lounges and bar offer light meals and the opportunity to unwind and enjoy tea, coffee or an aperitif in a quiet corner.

Licenced to sell alcohol only to diners. Please note the menu is a sample menu and may be subject to change.
Reservations
Car Parking
Outside Seating
Functions
Wheelchair Access
Licenced
Accommodation
High Chairs
Gift Vouchers Menu
Real Ale
Monday 12-2pm, 7-10pm Tuesday 12-2pm, 7-10pm Wednesday 12-2pm, 7-10pm Thursday 12-2pm, 7-10pm Friday 12-2pm, 7-10pm Saturday 12-2pm, 7-10pm Sunday 12-2pm, 7-9pm
Reviews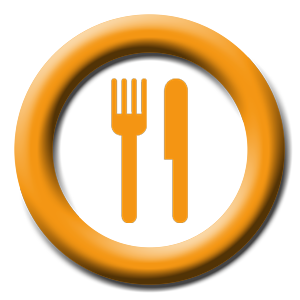 stella, warrington
Very nice hotel/restaurant - staff very friendly and helpful. A la carte menu with choices to cover all tastes. Good wine selection. Had a very enjoyable evening.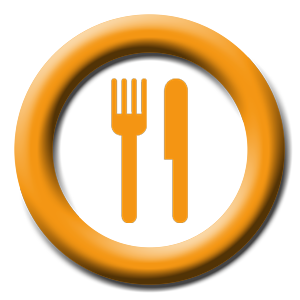 Lindy Canada
I had the opportunity to stay at this lovely hotel for 10 days from the end of May until the second week of June. The staff were very, very helpful and courteous. All staff I encountered were more than willing to help make my stay as comfortable as possible. A special thank you to Norma, Jean, Jordan for all your help. I wanted to stay at a hotel with a lot of history and I was not disapointed. Very comfy room with lots of atmosphere. My room was awesome with all the ammenities one would need. As a woman who travelled alone I felt safe. They have a beautiful garden in the rear of the hotel where on a good day or evening you can have your meals served or just enjoy a glass of wine. I would very much recommend The Old Hall to anyone who asks. I will definately stay there again on my return visits. Thank you to Mark for making this holiday a very pleasant one indeed.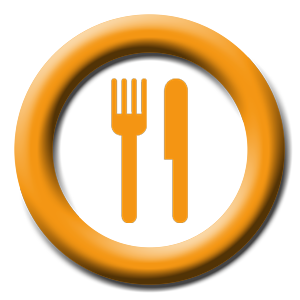 Kerry - Runcorn
We went as a party of 4 for the sunday lunch; 3 courses for £16.95. It was excellent value for money, couldn't fault it. All I would say is make sure you go on an empty stomach!