The London Bridge is a warm welcoming pub with a vibrant atmosphere located 5 minutes drive from Junction 10 M56 and just 5 minutes walk from the centre of Stockton Heath.

We offer the perfect environment to relax with friends and family and to enjoy high quality traditional pub food with weekly Curry and Sizzler Nights, along with our Home Cooked Specials Menu.

We also boast an extensive range of 6 cask ales and accredited with the Cask Marque Excellence award.

The London Bridge Inn's canal side location and shelter offer the best beer garden in the village. Whether it is on the sofas in front of the open fires or in our restaurant, there is always somewhere to unwind.
Car Parking
Outside Seating
Functions
Wheelchair Access
Licenced
Monday Until 9pm Tuesday Until 9pm Wednesday Until 9pm Thursday Until 9pm Friday Until 9pm Saturday Until 9pm Sunday Until 9pm
Reviews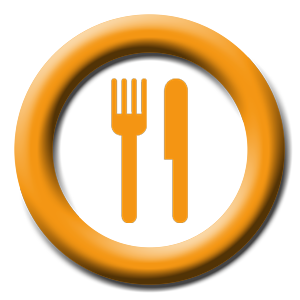 andy warrington
It was my first time in the London Bridge since the refurb. I went in on a busy Friday night for a few drinks with friends. The bar staff were very friendly and the staffing levels seemed spot on, as everyone got served quite quickly, I would highly recommend it.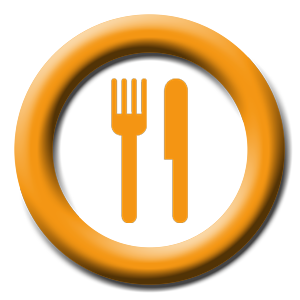 AM
A 00's pub with a bar selection like you've just stepped back in time to The Black Horse from Heart Beat. Where are all the beers???? This is, oh sorry was our local Friday night after work pub and my local sunny afternoon beer garden pub. NOT ANYMORE! No premium lagers then no Ash no Si, no Phil no Fisher, No Ste, Ian, Russle, Gav or Luke. We all go to Cape now to get a proper drink. And I'm sure there will be more like us as I seen a couple of locals in Cape last Friday who are normally in the bridge at that time. If customers are happy drinking their preferred premium lagers then why take it away? I refuse to drink only Holston Pills or Carlsberg what is Holston Pills anyway??? Sounds like ASDAs own brand. The London Bridge now has a selection of beer that resembles an old mans social club. JW Lees? This is Stockton Heath not some shabby pub down the back street of Trafford park next to the Chippy. Bring back our beer!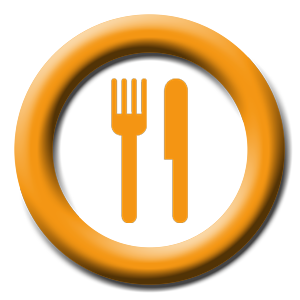 Graham Stockton Heath
Went last night. 2 meals that were very poor - expensive for what they are and not attractive. The service was OK - the staff seem nice and the beer was fine, but food quality and value needs improving
Mel thinks you might like...