Whether you are a first time guest, regular visitor & friend, or a new local face to the area , you will always be warmly welcomed.

Situated in the picturesque Cheshire village of Twemlow Green, The Yellow Broom is one of Cheshire's best known landmarks and treasured restaurants.

Here at the Yellow Broom we understand the true meaning of hospitality. Russell & Nathalie along with their team have a built a reputation as one of the most popular eateries in the Cheshire area.

The Yellow Broom is surrounded by lawns, a beautiful secluded south facing garden and heated terrace, enjoying an idyllic, typically English setting. But beyond the eye-catching displays is Russell's Lost Plot; vegetable, herb and flower garden that provide when in season pretty flowers displays and ultra fresh, organic herbs and salads.

From the beautiful Outside Verandah to the serene cascading fountain, a stroll through Nathalie's secluded garden is the ideal place to while away an afternoon relaxing and enjoying the verdant scenery whilst catching up with friends and family.

The Yellow Broom has maintained a fine reputation for excellent food, superb wines and friendly, relaxed atmosphere. All combined to create a unique environment & setting for guests to celebrate & enjoy with family & friends.

Delicious food, kept simple - always delivered with a smile.

This is the secret of our Yellow Broom; what makes it special and individual the restaurant it is today.

Our dress code is smart casual.
Reservations
Car Parking
Gluten Free
Aircon
Outside Seating
Functions
Wheelchair Access
Licenced
Outside Catering
High Chairs
Gift Vouchers Menu
WiFi
Vegetarian
Monday CLOSED Tuesday 10am-5pm Wednesday 10am-5pm Thursday 10am-5pm Friday 10am-10pm Saturday 6pm-11pm Sunday 12pm-6pm
Offers
Our two course lunch menu is available daily 1145-1430... Read More
Valid: All
Keep Sundays special with our traditional three course choice menu for just £24... Read More
Valid: Sundays
Reviews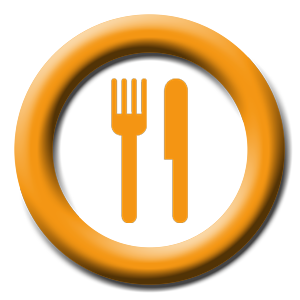 Judith Benson
This lovely welcoming restaurant has become a favourite of ours.The outside is lovely,but step inside,to a warm and friendly welcome,great food,and some great wines.Current owner is so relaxed,we have also found it a welcome change to Hale.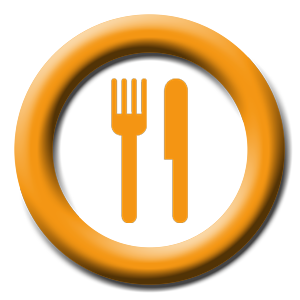 Wendy Ivanoski Manchester
I booked this restaurant for my husband's 60th birthday, we had not been before but I was impressed by the reviews. We weren't disappointed. On entering the restaurant we were greeted by friendly, smiling staff and directed to the bar area. We chose from the Friday evening menu, and enjoyed the ambience of the restaurant whilst waiting for the table. The food was absolutely delicious, the service was attentive but unobtrusive. There was no pressure to take wine, or order extras. The staff seemed genuinely happy to serve us exactly what we required. It was a lovely evening, and we drove away happy to return at some future date.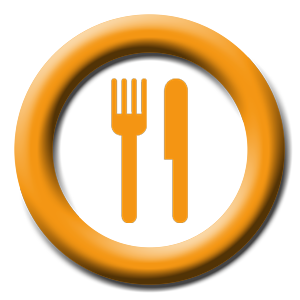 Bev - Congleton
Had the pleasure of visiting this restaurant on Saturday and cannot fault it. The food was just delicious, the ambiance fantastic and the decor just lovely. It was a little piece of heaven and I have never been so relaxed in a restaurant... we sat back and enjoyed the evening - relaxing and not having to shout to make yourselves heard. The waitresses were attentive but not intrusive. Can't say anymore really. 3 courses £29.95 Well worth it.