Visitors to this Popular restaurant can indulge in some of the best and freshest Italian cooking, in an atmosphere inspired by the traditional charm and contemporary buzz associated with classic brasseries. The bright and airy venue has a stylish and welcoming bar, intimate booth seating and alfresco dining – the ideal location for whiling away the hazy days of summer whether for brunch, lunch or afternoon cocktails.

Piccolino's menus offer a wonderful combination of both modern and classic Italian dishes prepared in an open kitchen boasting a Neapolitan wood fired oven. There is no such thing as ordinary Italian fare at Piccolino; it uses the finest quality seasonal ingredients with everything (bread and ice cream included) freshly prepared, and made on the premises by its chefs.
Aircon
Outside Seating
Licenced
Monday 11am – 11pm Tuesday 11am – 11pm Wednesday 11am – 11pm Thursday 11am – 11pm Friday 11am – 11pm Saturday 10am – 11pm Sunday 10am-10.30pm
Reviews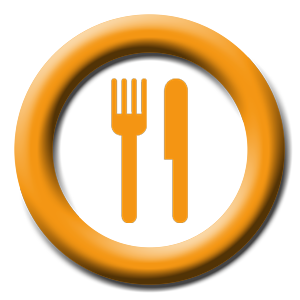 A Keegan Manchester
Never had a bad meal here, food lovely; service amazing. Fab! You can see the food being freshly cooked in the open kitchen. Even the toilets are sparkling!!!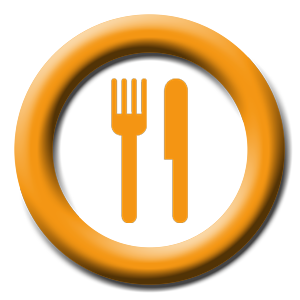 Laura Marsland Stockport
We went for Lunch to celebrate my mother in laws 60th birthday. The food was lovely. The service was friendly and helpful and they were very kind and accommodating with my 19 month old son. A very pleasant experience.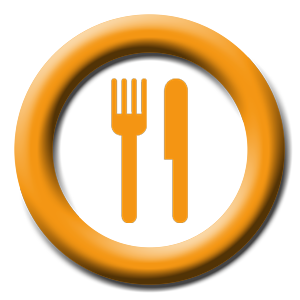 Chris, Fallowfield
Gorgeous food, a great selection, the staff really knowledgeable, very friendly and attentive...and the manager brought us a freebee taster dish because we'd mentioned that we were in two minds which one to have. Definitely recommended !
Mel thinks you might like...