Olive & Vine, Dimitris Didsbury, has the passion for Mediterranean cuisine, influenced by the diversity of cultures and historical connections of the different countries and regions of its shores. Wholesome, fresh and varied, the Mediterranean diet is considered one of the richest and healthiest in the world, both in flavour and content.

After 21 years of serving great food and drinks to the good people of central Manchester, Dimitri saw the opportunity to give the leafy suburbs of Didsbury their own Mediterranean oasis. Olive & Vine was opened in 2011 at the same site where Dimitri himself worked as a barman at the 'Steak and Kebab House' in the 1970's.

"For personal reasons I couldn't let this site go when it became available," said Dimitri when asked about his latest restaurant.
Functions
Wheelchair Access
Licenced
Reviews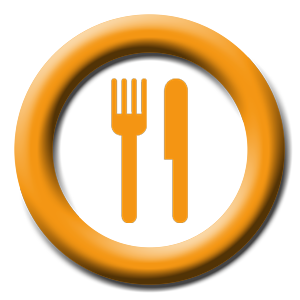 Judi - Prague and Manchester
Have been to Dimitris Didsbury twice this August visit and the service, food, surroundings and even weather have been really great! Looking forward to seeing you all in October! Judi:-)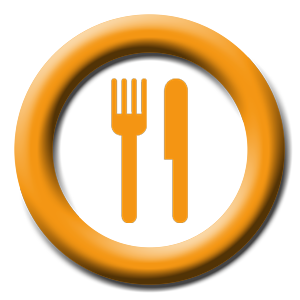 Duncan & Susan, Burnage, Manchester
This restaurant is superb !! If you know Dimitris at the end of Deansgate in Central Manchester then this place in Didsbury is their latest venture. Sitting next door to Ye Olde Cock pub near Fletcher Moss Park it is a great venue for a very authentic Greek meal. I spent my 50th birthday there last week and, along with 50 or so friends and relations, had a fantastic time. The food, service, ambience and hospitality were first class. Nothing was too much trouble from the first moment we visited to make the arrangements right through to the evening itself. The staff are so friendly and welcoming and the food just kept coming, brilliant. Restaurants have come and gone at this site and I just hope it works for Dimitris, they deserve to be well supported
Mel thinks you might like...