About Saints and Scholars
Always busy. All food cooked to order and delivered fresh every day.
Reservations
Outside Seating
Wheelchair Access
Licenced
Monday 9.30am-11pm Tuesday 9.30am-11pm Wednesday 9.30am-11pm Thursday 9.30am-11pm Friday 9.30am-11pm Saturday 9.30am-11pm Sunday 9.30am-11pm
Reviews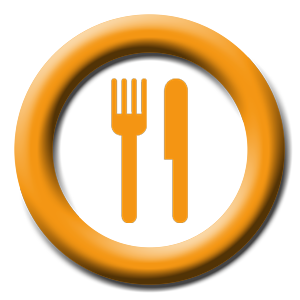 Sam
Saints and Scholars is a quirky little place. I recently went there with a friend for some wine before a party. It has a comfortable atmosphere and is excellent for a private chat.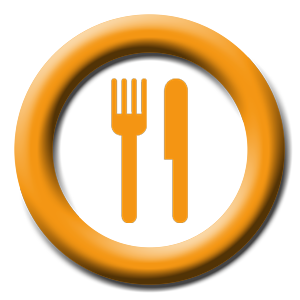 Kathryne, Manchester
Saints and Scholars is a gem of a restaurant situated in Didsbury village. The food is excellent, and obviously a la carte, and the price reflects the quality of food you receive. The staff are friendly and once you've received your food, they generally don't disturb you but they are always around should you require any assistance. I prefer that to a waiter/waitress who comes over ever 10 mins to fill my wine glass for me or ask me if everything is ok, I would let them know if it wasn't. The only problem is that it's quite small and so unless you have booked or show up at a quieter time you may have to wait a while for a seat, but its worth it 8/10
Mel thinks you might like...