Located on Victoria Square in Stockton Heath, Piccolino has undergone a glamorous refurbishment, which includes the addition of a brand new all-weather alfresco roof terrace. The terrace features an innovative retractable roof, low comfy seating and pashminas for those cooler evenings, encouraging all year round alfresco dining.

Piccolino serves fresh seasonal produce that reflects pure Italian flavours. The restaurant offers a wonderful combination of both modern and classic Italian dishes prepared in an open kitchen in full view of diners.

With the addition of a fabulous new daily breakfast & brunch menu launching Saturday 1st August 2015 at 9am, a new a la carte menu, a great value quick lunch menu available daily 12pm until 5pm and not forgetting the Sunday roast menu, there has been no better time to visit!


Aircon
Outside Seating
Functions
Wheelchair Access
Licenced
High Chairs
Monday 10-11pm Tuesday 10-11pm Wednesday 10-11pm Thursday 10-11pm Friday 10-11pm Saturday 10-11pm Sunday 10-10pm
Reviews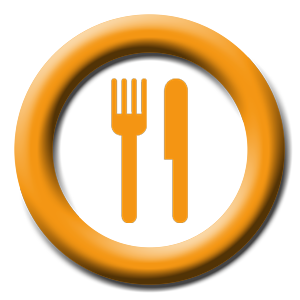 Nicky, Stockton Heath
I came here in May for my Dad's 60th birthday along with my Mum and boyfriend. The food was amazing but the best thing about our evening here was the wonderful service. Every single member of staff went above and beyond such as hiding presents from my Dad until we were ready for them. When we were all too stuffed for desert they brought a desert just for my Dad and the plate was beatifully decorated in chocolate saying happy 60th. Then all the staff sang happy birthday. They really did make my Dads night and I cannot thank the staff enough.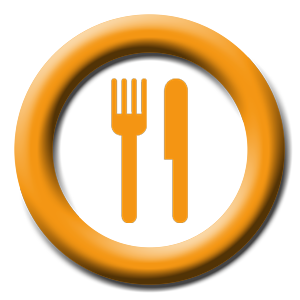 Gil
Have to say very nice food , but very over priced as are the drinks (2 course meal for 2 and 2 drinks £50), Is it Stockton Heath(WARRINGTON) pretending to be Alderly Edge or Wilmslow i think so!! wont be going again unless my numbers come in, or i become a footballers wife!!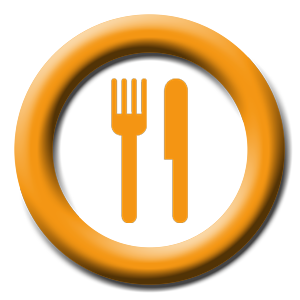 steve
Excellent food as always. Did my home work on onionring website and checked the menu before we booked a table, with the current climate the way it is, we decided just to have a starter and a main. We had a budget to stick to according to the now out of date menu and prices on here we ended up spending about 30 per cent more. Drinks prices are just crazy nearly £13 for 2 beers and a glass of wine ........ ONIONRING PLEASE KEEP UP WITH MENUS AND PRICE CHANGES SO ANYONE GOING OUT TO EAT ON A BUDGET DOSE NOT END UP PAYING AS WE DID
Mel thinks you might like...